TRAVEL AND EVENT DESIGNERS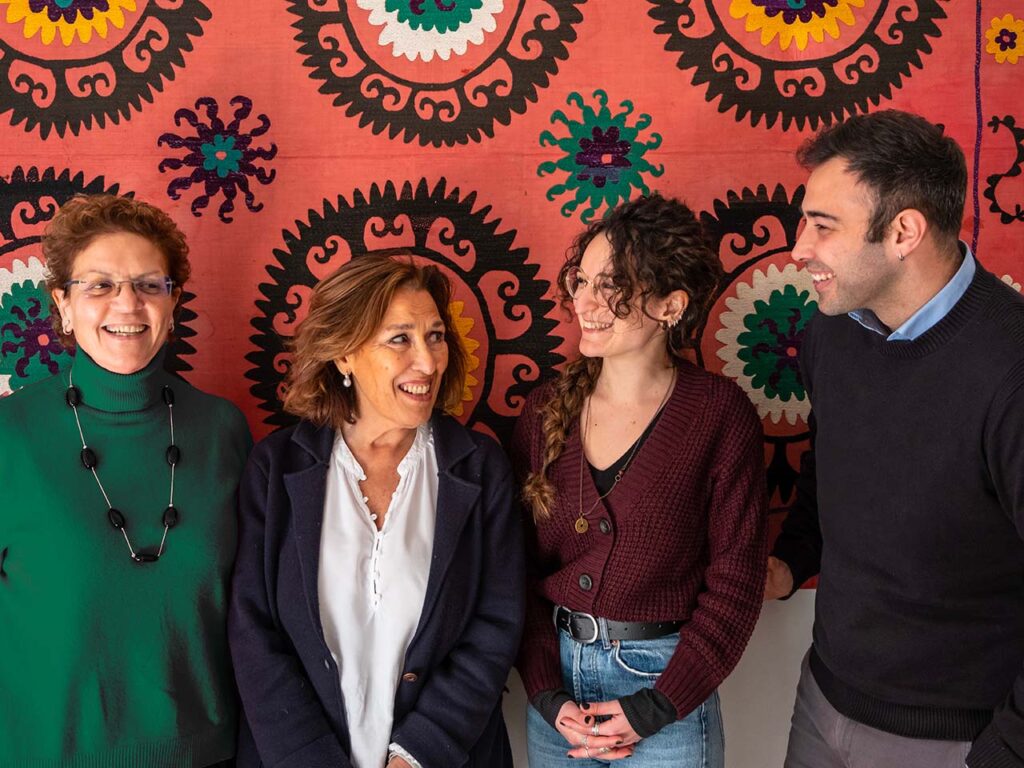 Meet the people who redefine the idea of luxury and authenticity.
We design once-in-a-lifetime experiences for individuals who appreciate luxury in all its forms. Whether you're looking for a meaningful way to spend your time or the chance to meet fascinating people with different stories to tell, as a DMC Specialist JustSicily is highly skilled in organization and logistics while promoting the cultural environment of the sicilian territory. Sicily is our home: we know the authentic traditions, the most careful artisans, the beauty of palaces and villas that can make you relive atmospheres from the past with a contemporary twist, by meeting the locals and discover new ways of exploring the territory, from an artistic and gastronomic point of view, with a glass of good wine in your hand.
We don't just ask you where you want to go, but also why you want to go there, because once we understand your motivations and expectations we can tailor the best journeys. We never stop exploring, we always want to be up to date and offer our clients the newest and most exclusive experiences – and the best insights – you can enjoy on the island.
Attention to detail in the design process
High level of customer care
Connection with locals
Smooth transitions between destinations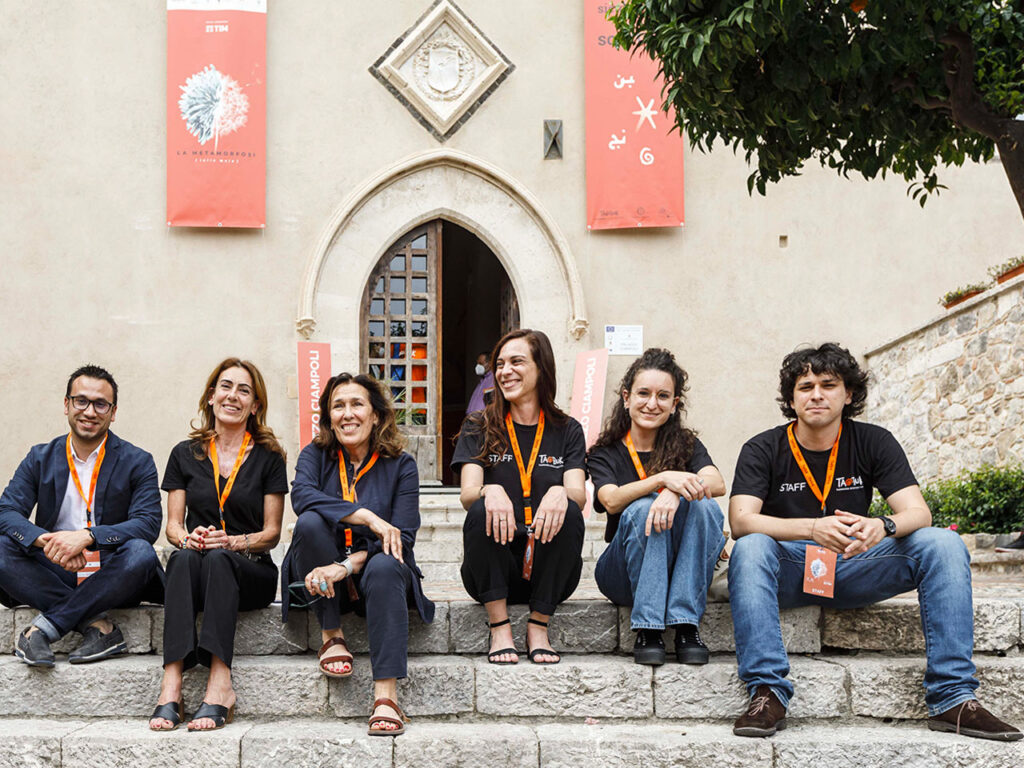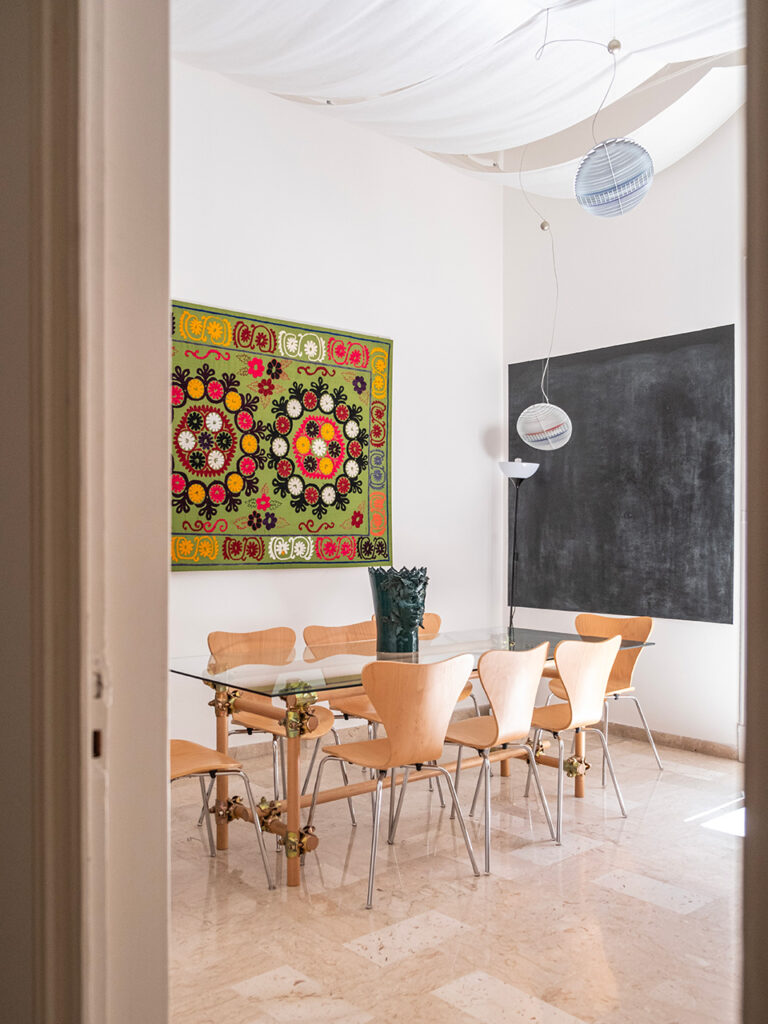 We select and test the best hotels and resorts, the best drivers and most exclusive location to ensure your well-being during your sicilian journey.
CEO and FOUNDER, TRAVEL AND EVENT DESIGNER
Giusi is the beating heart of JustSicily, founder of the brand in 2014. With more than 20 years of experience in the luxury travel industry, and being a sicilian herself, she offers personalized consultancy to tailor travels and events that match each client's ideal.
As a Top Travel Designer, Giusi puts her knowledge at the service of companies and groups of people who want to go beyond the simple concept of Experiential Tourism, exploring a territory with a high level of local knowledge, storytelling, and making the most out of the available resources for event planning. Her strong relationships with local partners give you access to exclusive venues, behind-the-scenes experiences and private tours in locations that are not available to the general tourists.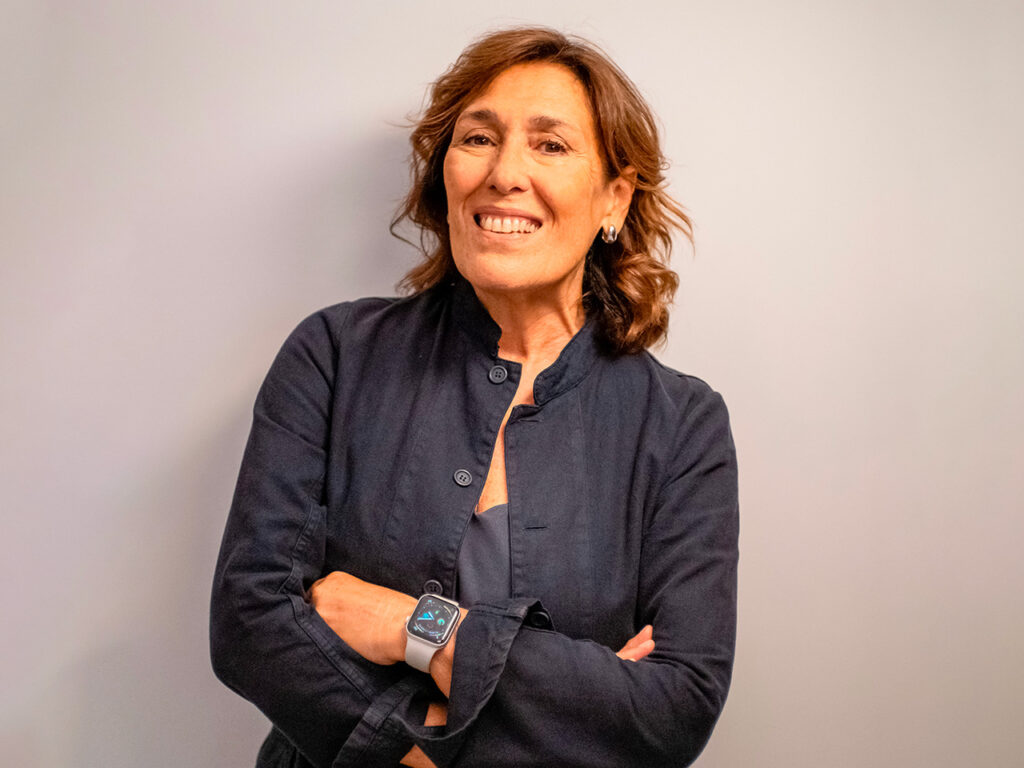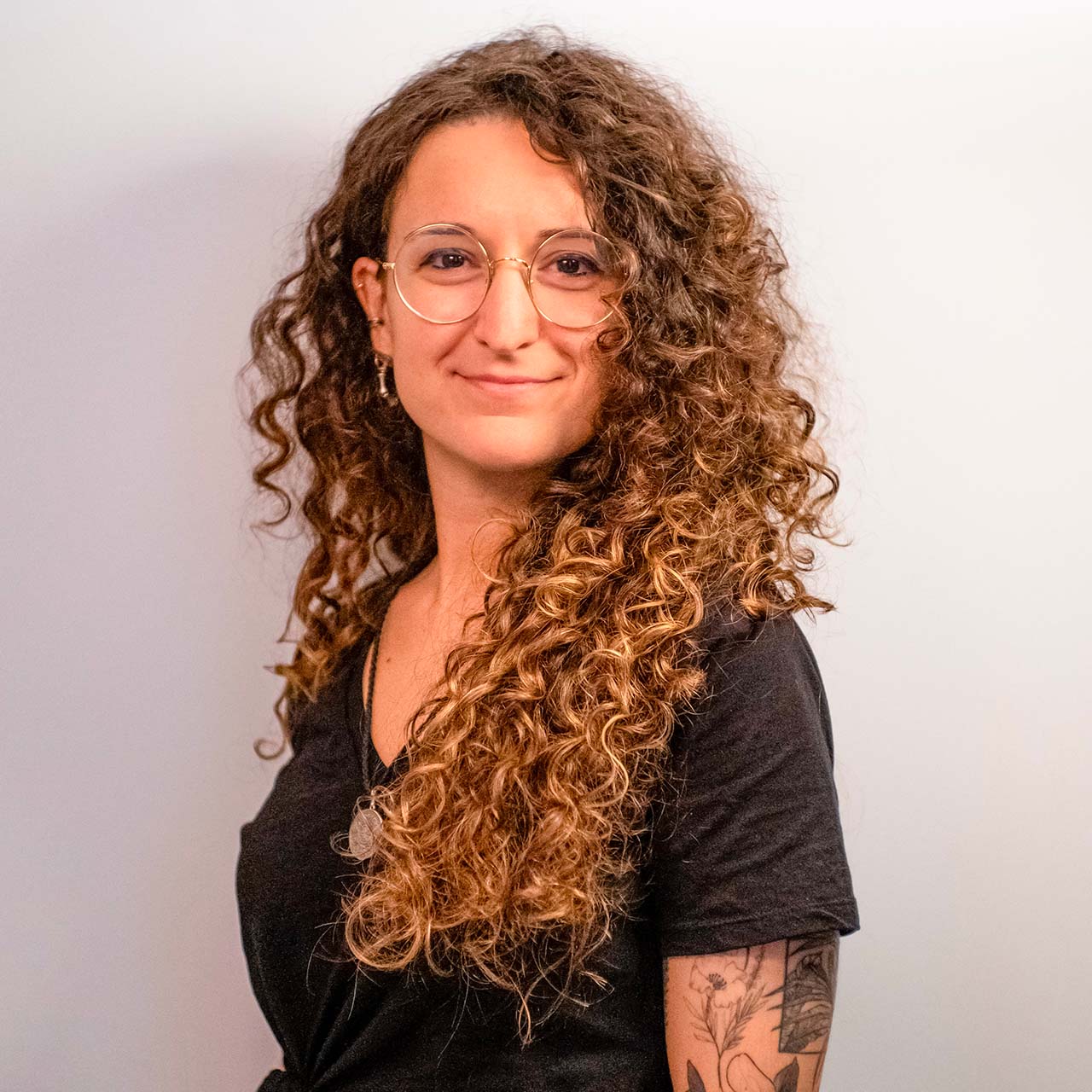 Giuliana Palazzolo
TRAVEL DESIGNER

After her graduation in Foreign languages and literatures, Giuliana never stopped exploring Sicily with energy, enthusiasm and an eye for details: in 2018 she started working with JustSicily as a booking manager, crafting all the practical aspects that leave a positive impression on our travelers.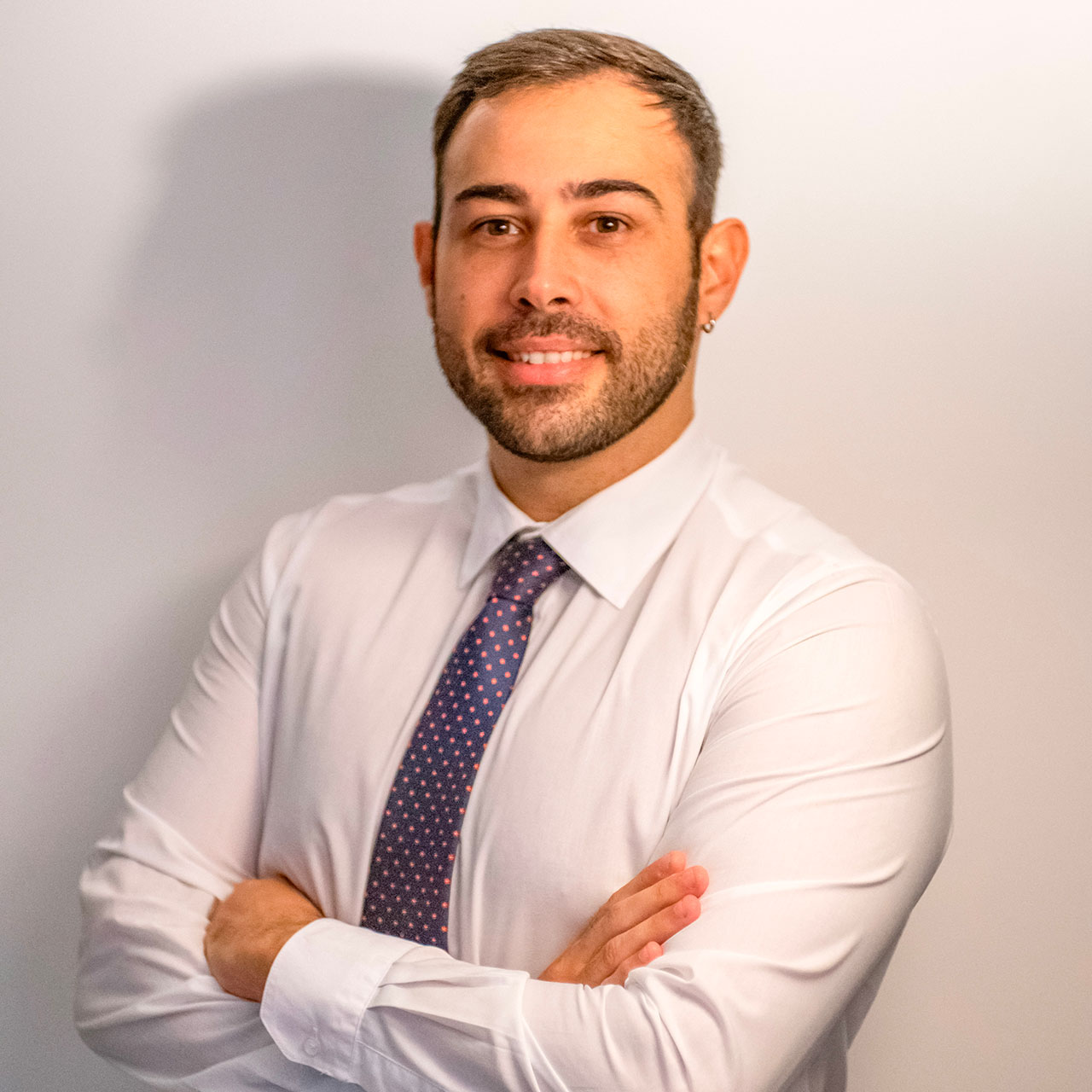 Marcos del Rio
TRAVEL DESIGNER

Exploring cultures from all of over the world is Marcos' passion, but his mission is designing the right experience for each customer. His consultancy offers much more than what a classic travel agent can: he is a true traveler whose expertise goes beyond sicilian borders.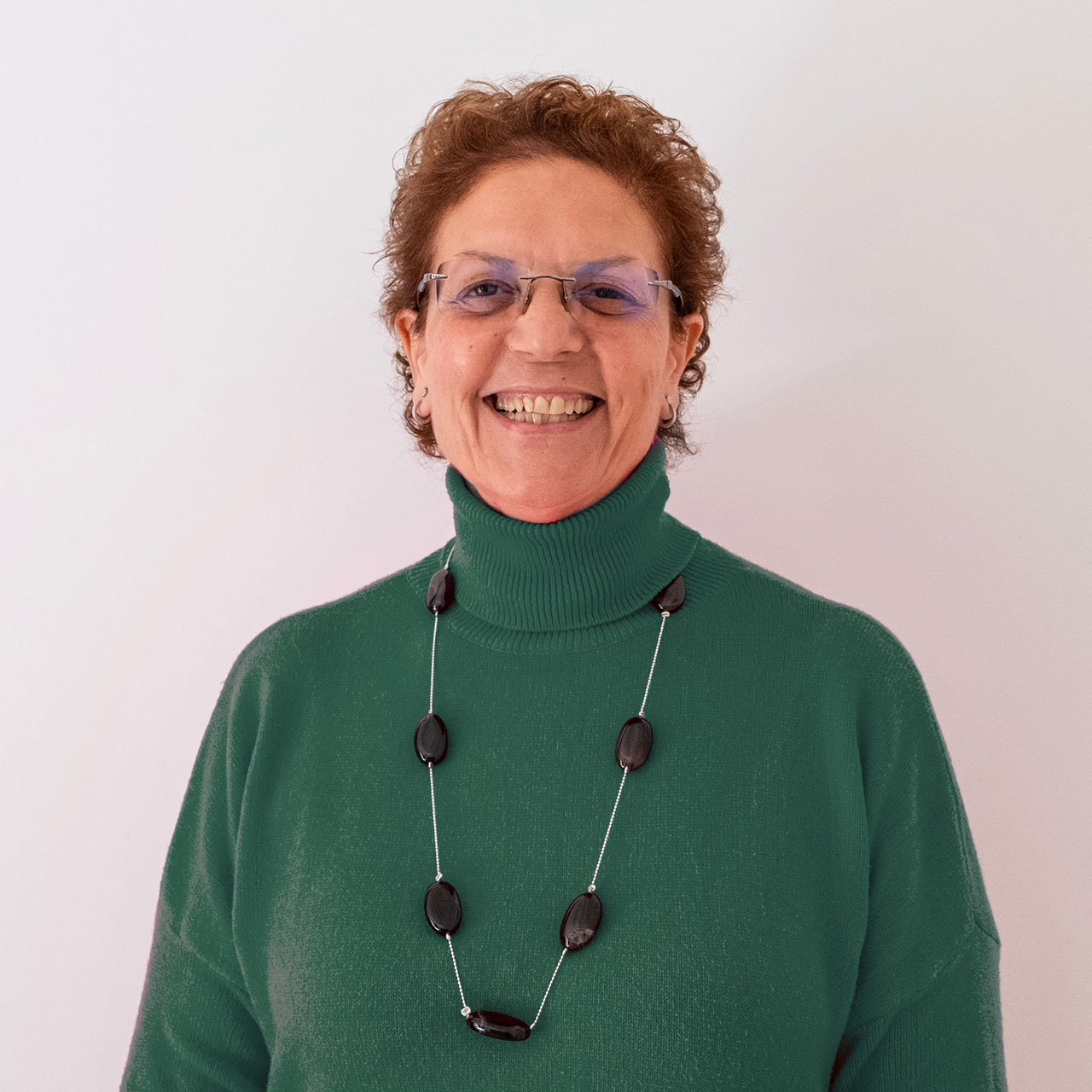 Olivia Patti
ACCOUNT MANAGER

A solid background in tourism and hospitality in Italy and abroad led Olivia to JustSicily when she decided to move back to her hometown, Palermo. Today she is a reliable accounting manager that takes care of our business helping the rest of the team to grow in a sustainable way.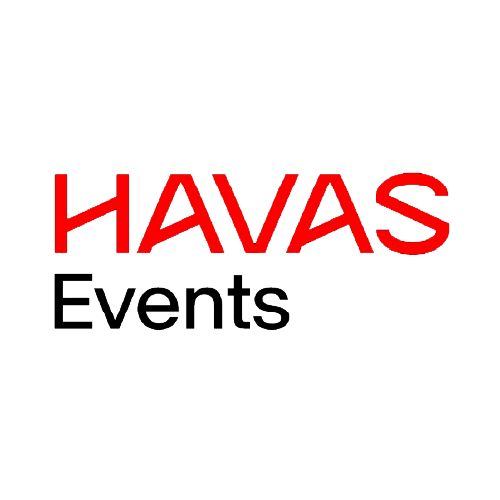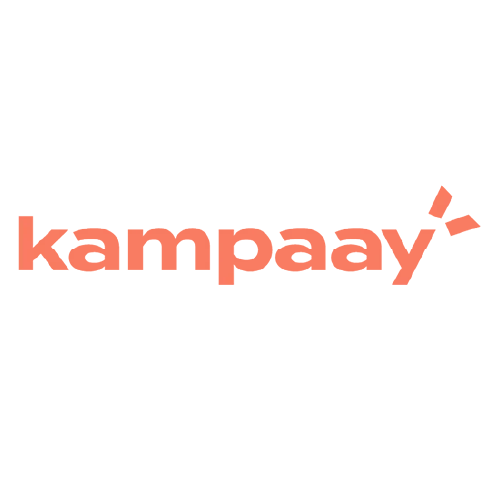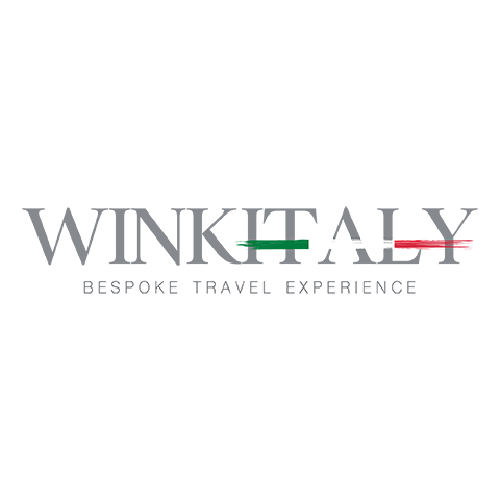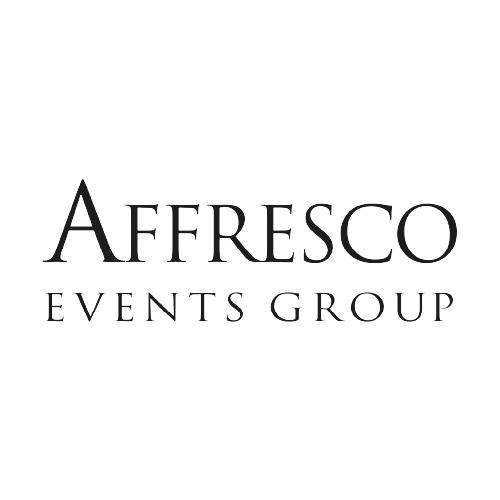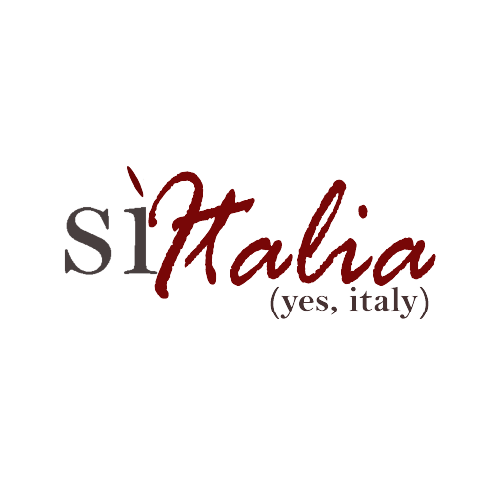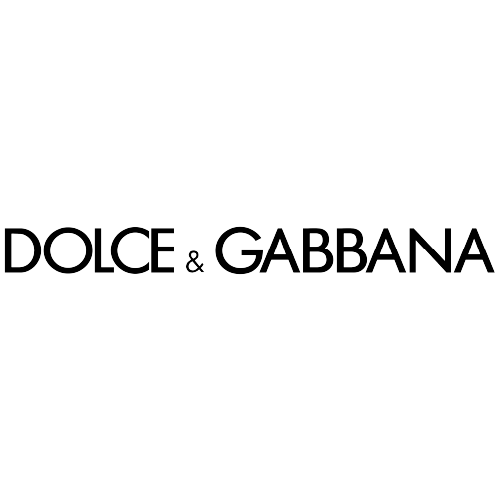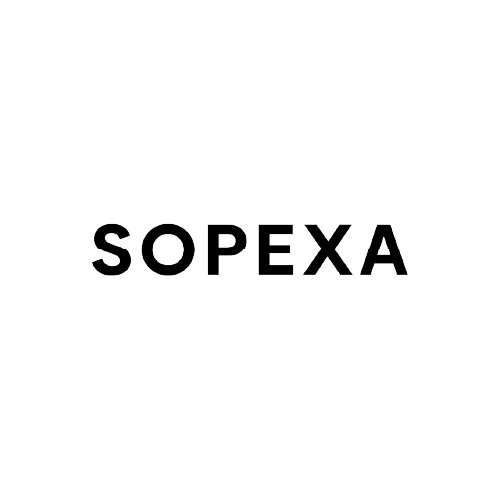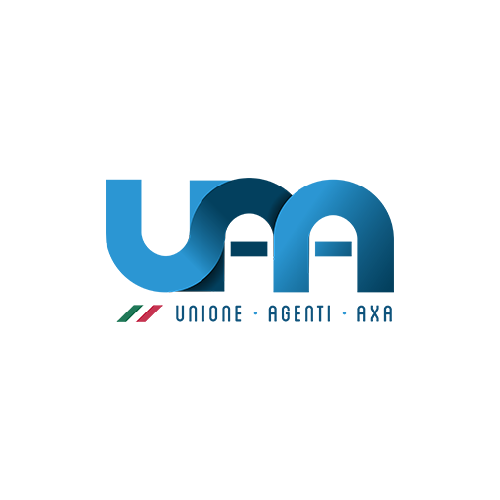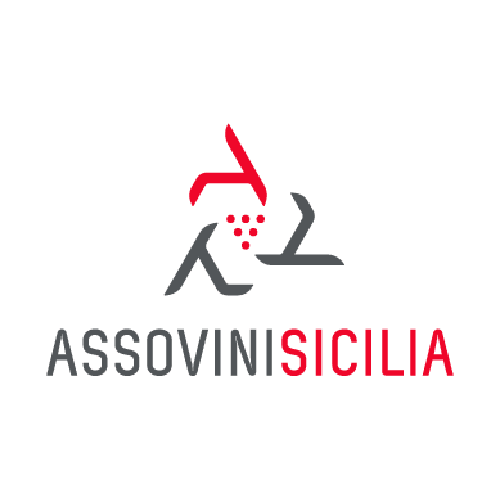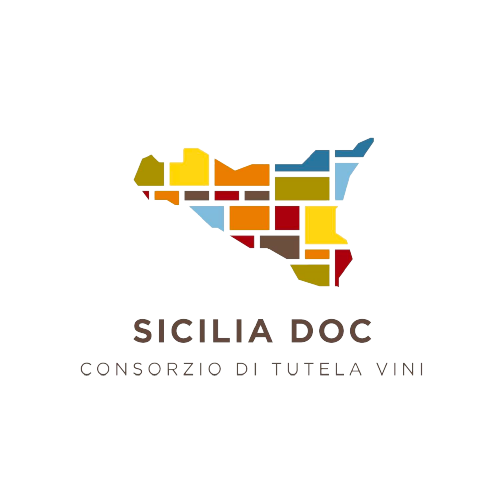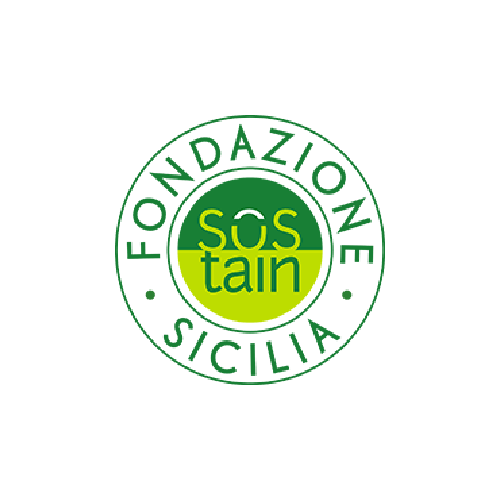 Together we can elevate the sicilian experience you have always imagined.
Are you a COMPANY
looking for a new partner in Sicily?
We believe that collaborations with local partners enable the travel agency to ensure the quality and reliability of the services they offer to clients.
Are you a TRAVEL CONSULTANT and want to create a trip to Sicily together?
We can help you craft an exceptional travel experience, by promoting responsible tourism practices and maintain a local eye on the overall journey.
Follow JustSicily to embark on an enchanting journey where storytelling takes center stage.
Storytelling infuses every aspect of the travel experiences we curate: it is our way to let you know more about our vision, our method, our growth.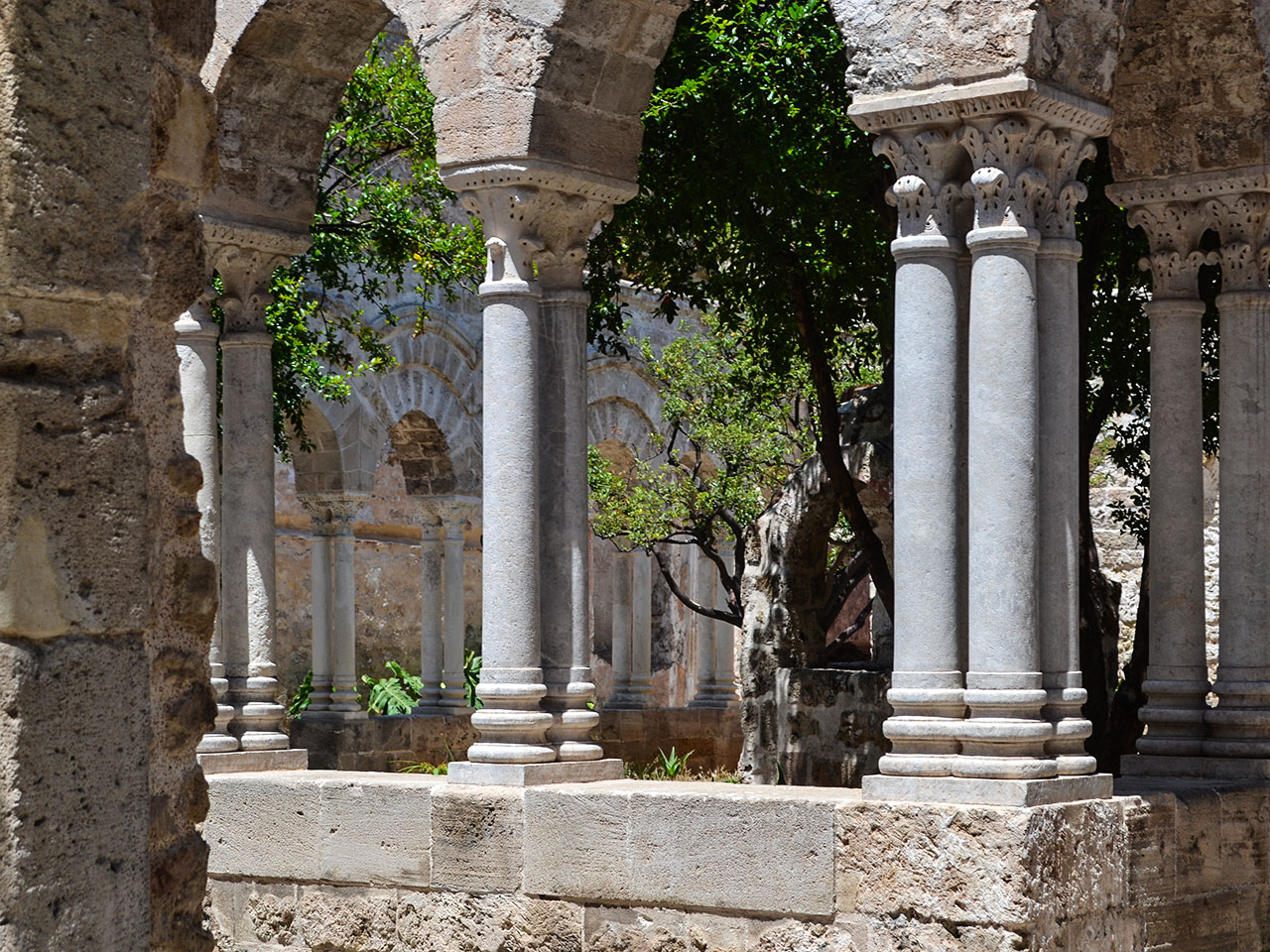 I have worked with Giusi for many years and have come to depend on her experience, recommendations and service. Frankly, I would not suggest anyone to book a tour in Sicily without her experience. Giusi provides continuous contact and support with clients, she is a lovely woman and fun to work with!
I first got to know JustSicily as a tour operator for my business trips to the United States, and I have often entrusted the agency with the organization of my holidays. The great professionalism, reliability, flexibility and courtesy in all organizational phases of my travels makes JustSicily a truly important point of reference.
Thanks to JustSicily, I got to know beautiful Sicily, a world that mirrors the past and has a passion for the future. Thanks to Giusi Macchiarella we built wonderful packages for the Chinese tourists, in more than two weeks they experienced the Sicilian way of life, enjoyed the beautiful tradition, incredible nature and the great taste of food. We will be back soon!
I am often around historic cities in search of everything that surrounds them and has made them more or less important. This time it was Palermo, I assure you that it was the best tour I have ever done. Very knowledgeable guide, both in terms of history and customs, sayings and unexpected places. We spent a fantastic day walking through the streets of Palermo discovering important places... I recommend it to everyone!! thank you for the fantastic experience.
I would say it went very very well. Thanks so much for everything. I was very impressed with your level of professionalism and attention to detail. Thanks for taking it super well care for them. I'll contact you in the future for other requests for Sicily 🙂
I have known Giusi Macchiarella for a long time and through her I have organized wonderful trips to discover the wonderful Sicily, both on a personal level and for groups of Italian and foreign friends. She has a profound knowledge of the places she proposes to visit and always personalizes itineraries based on the needs and tastes of his customers. I highly recommend JustSicily to anyone who wants to organize a trip, to Sicily and beyond.
Dear Giusi, thank you very much for the perfect organization of the trip to Palermo that we took with Promuseo, a Swiss association that supports MASI Museum of Art of Italian Switzerland. The trip was beautiful, you took care of the smallest details, both in terms of the hotels and restaurants, and in terms of the locations and the special visits to museums and private collections that you offered us. For us it was truly a special trip.
Dear Giusi, back to work! I wanted to thank you again on behalf of myself and Noellette for organizing such a beautiful trip. Everything was perfect, from the program, to the hotels and the guides... you really outdid yourself by making sure everything was top notch for us... the only regret was that we didn't stay longer... There's so much to do in Sicily.
I traveled to Sicily with my husband, brother and sister-in-law. Our trip was planned by Giusi from JustSicily. It was the perfect combination of sightseeing, beach time, great food and great wine. Giusi chose the perfect hotels and guides for us. Everything worked like clockwork. We can't wait to have her organize another trip for us!
What about JustSicily. Two years ago I had to receive a group of friends in Sicily, coming in pairs from different parts of Italy. Without a doubt I turned to this agency and I recommend it because it excels in organization, professionalism and hospitality. My friends were in fact amazed by everything: driving, means of transport, hotels and restaurants, so much so that they asked me to repeat the experience as soon as possible for other parts of our beautiful island. Believe me, you too can have an experience with this Agency you will be favorably impressed like me.