TAILOR-MADE LUXURY TRAVEL DESIGN
We design experiences that go beyond traditional travel planning by focusing on your desires, to ensure truly unforgettable and immersive adventures.
As luxury travel designers, we operate outside the one-size-fits-all tourist market, providing individually designed journeys focused on encounters between people, access to exclusive venues, insider insights and all those things that can showcase the destination's authentic essence.
Sicily has no secrets for us: you will immerse yourself into the island's heritage to gain a deeper appreciation of its history and culture, without having to worry about logistics and planning. We will ensure that every detail of your trip is carefully planned and executed to perfection.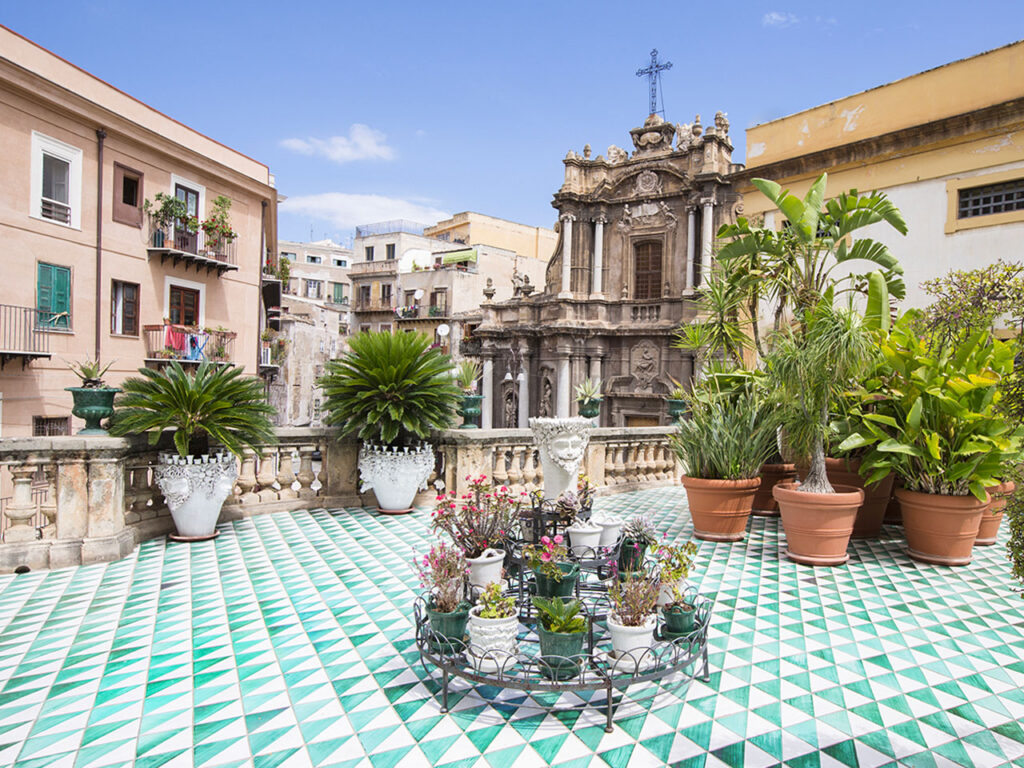 We personally select the best 5-star resort and hotels throughout the island, never ceasing to discover hidden gems and exclusive venues to provide you with a tailor-made journey that will go beyond your expectations. From private villas and intimate settings, to seaside resorts and private yachts, each accommodation is carefully tested to ensure a luxury experience.
Our travel designers will provide you assistance 24/7, while you experience the island through culinary classes, uncharted landscapes, gastronomic delights and workshops with the best artisans.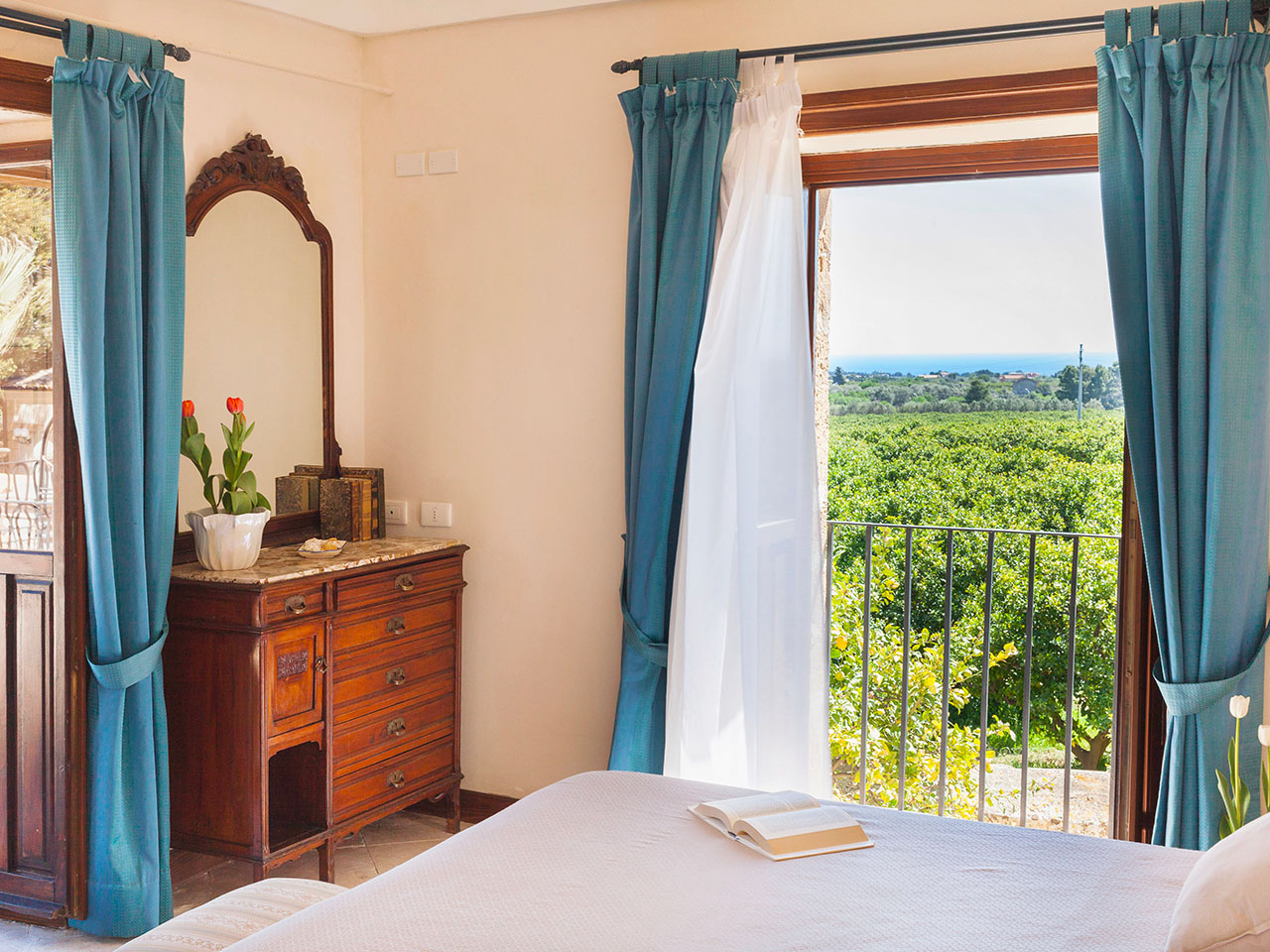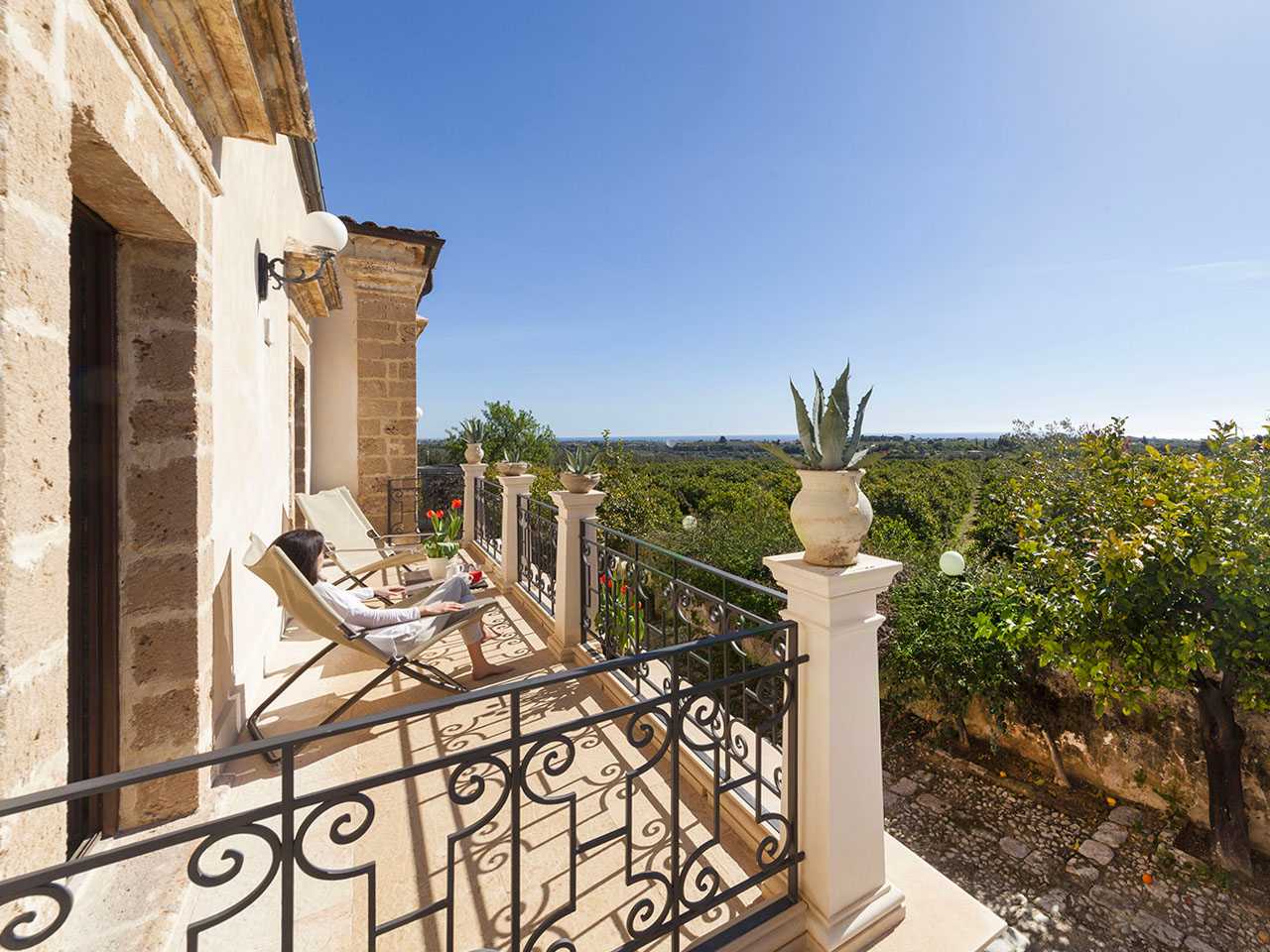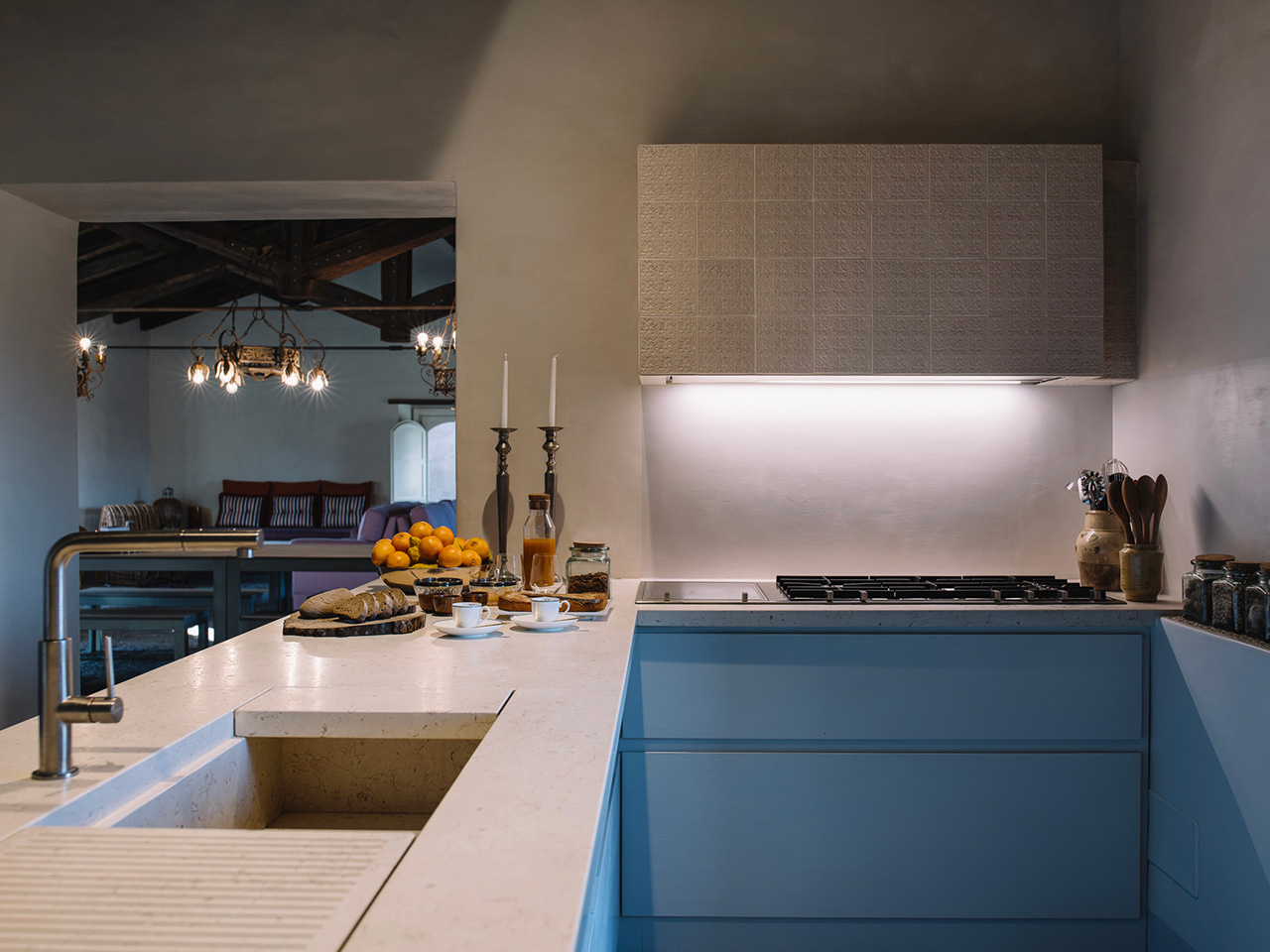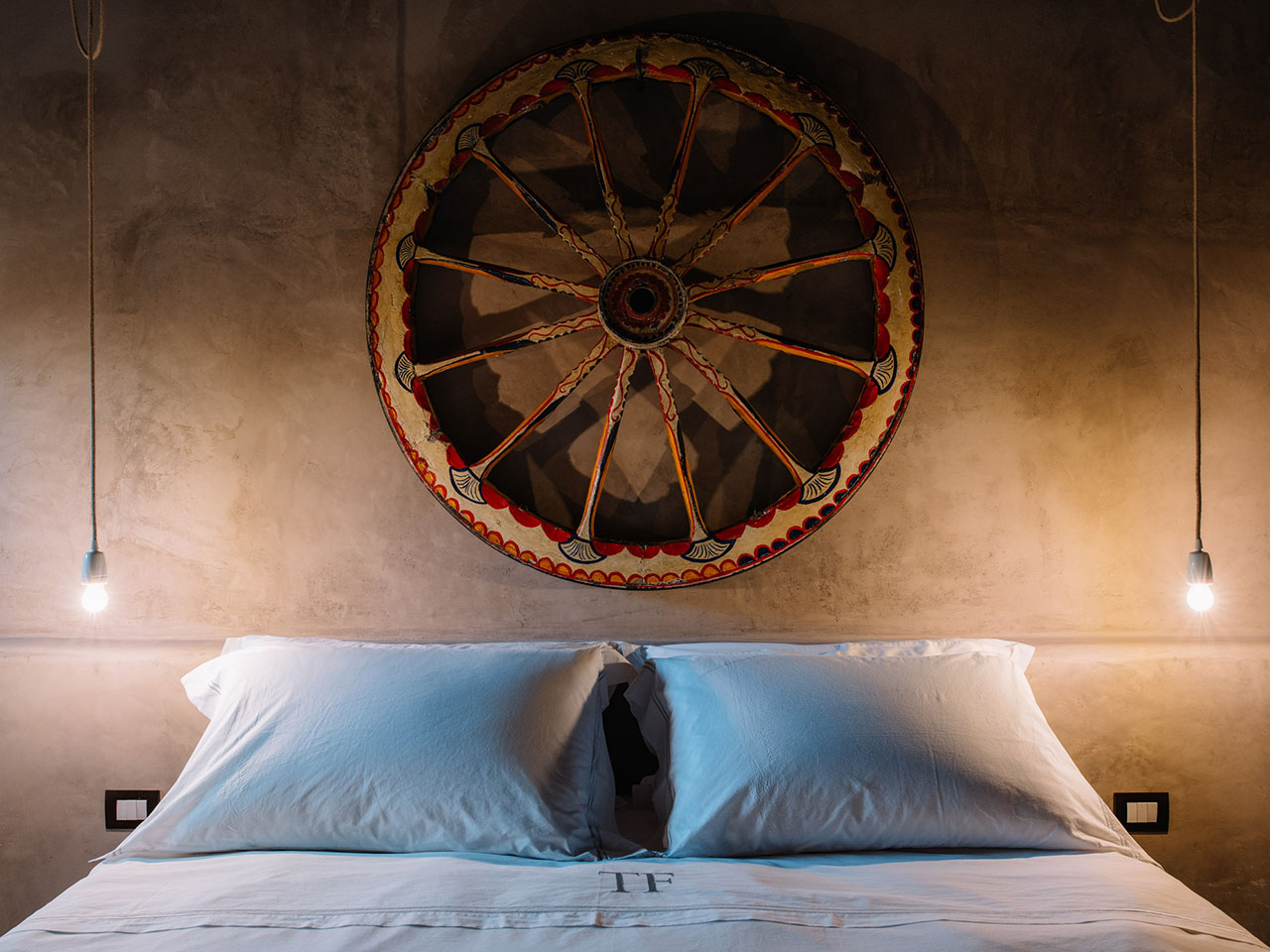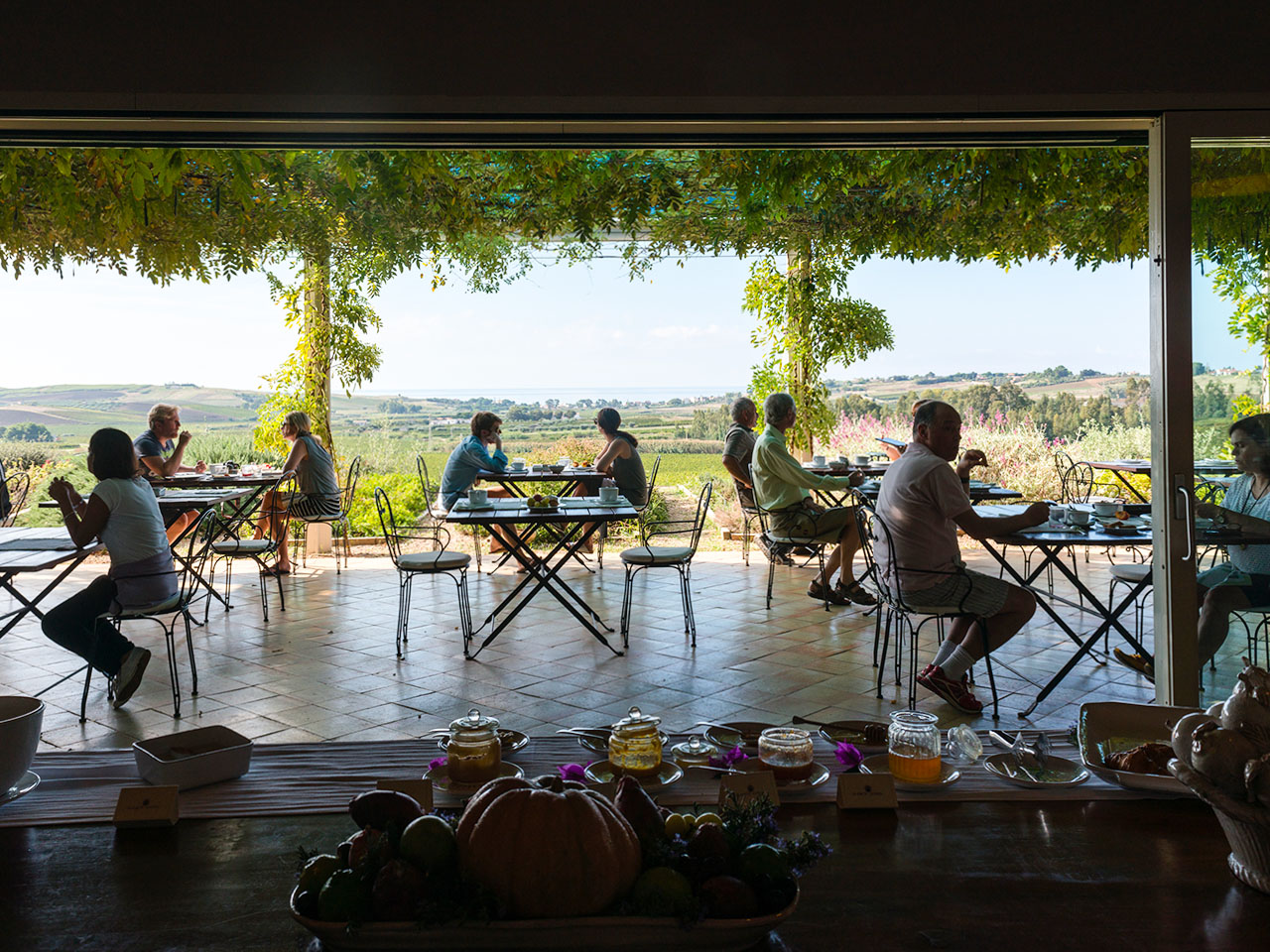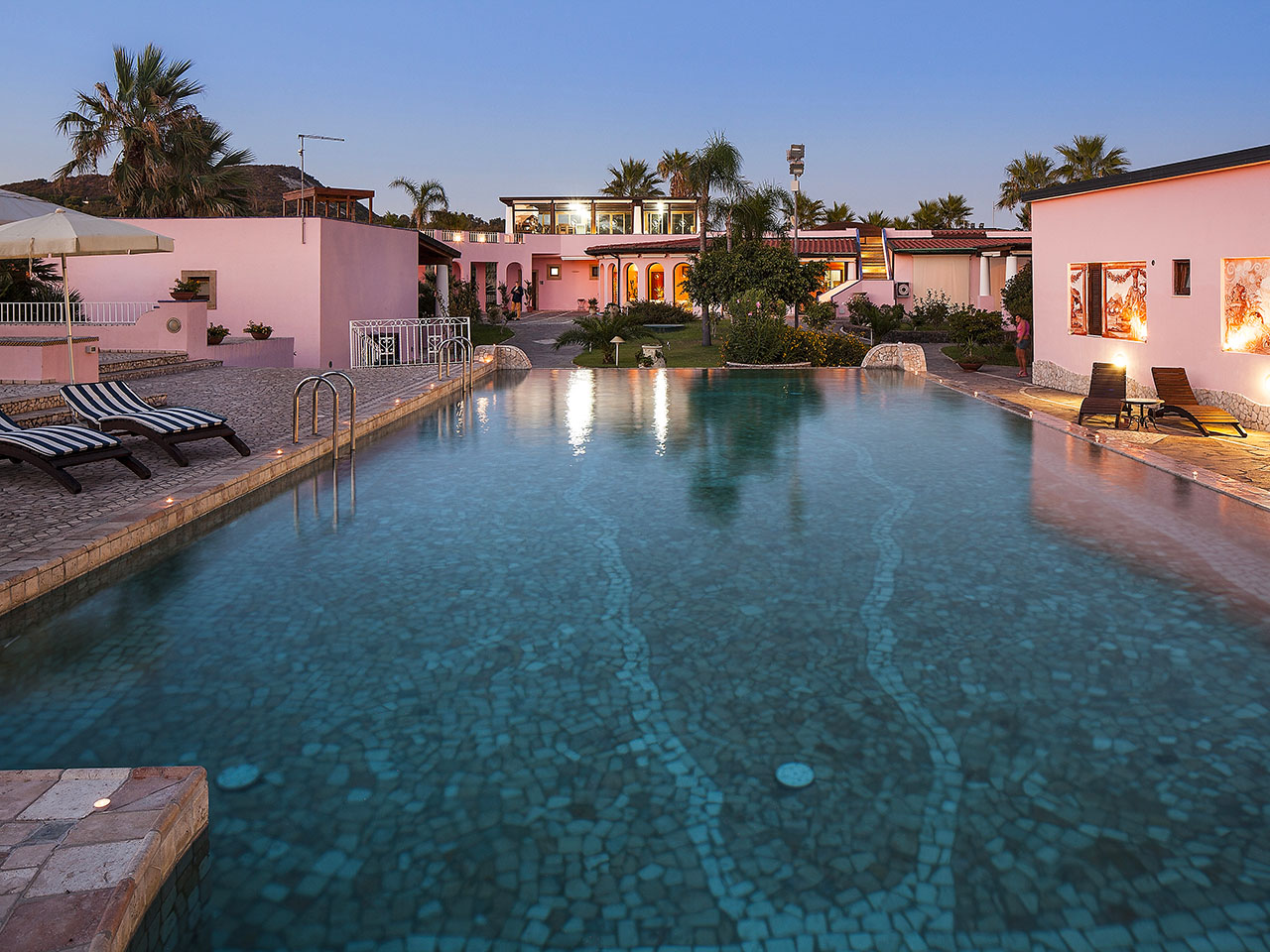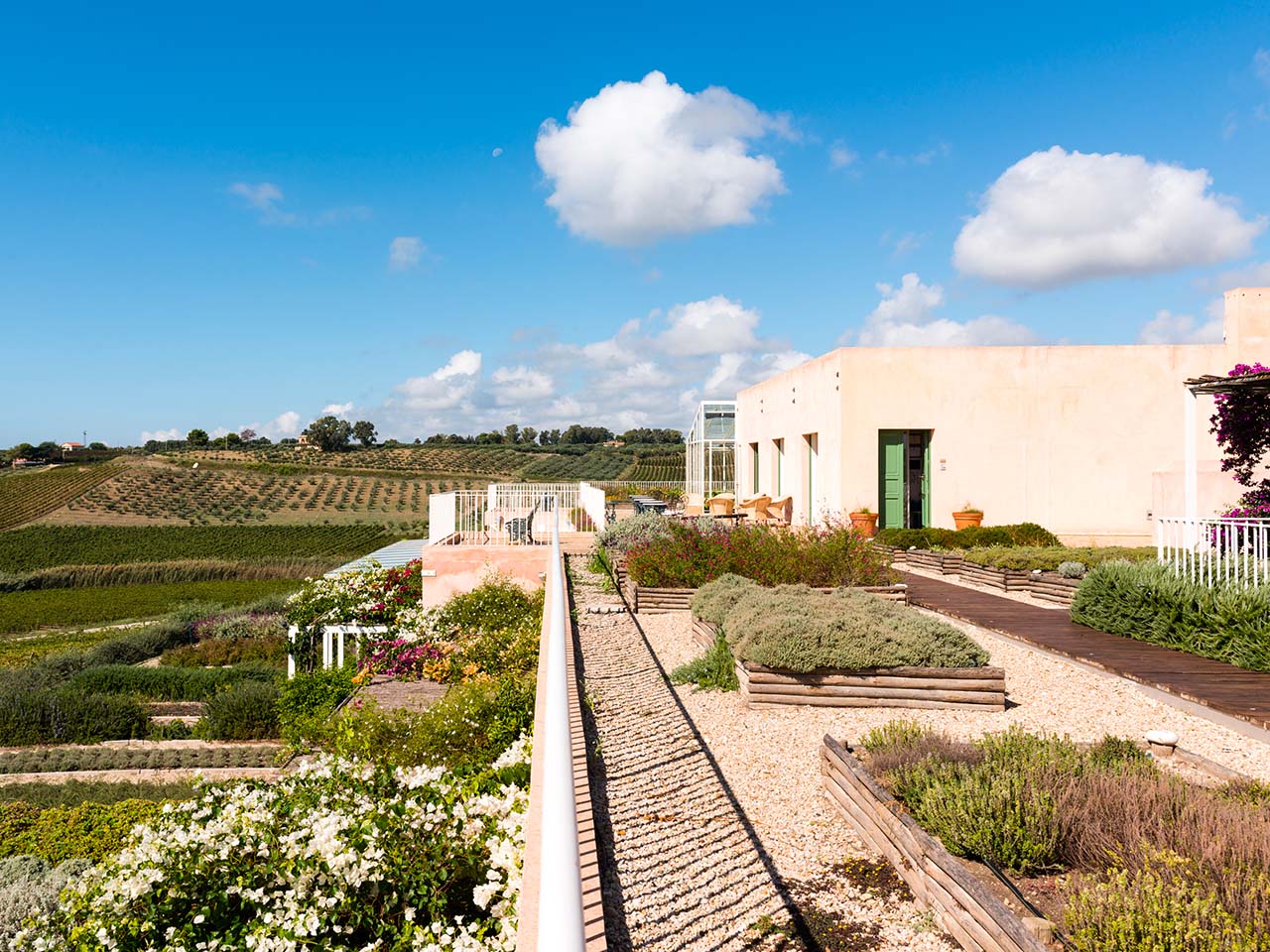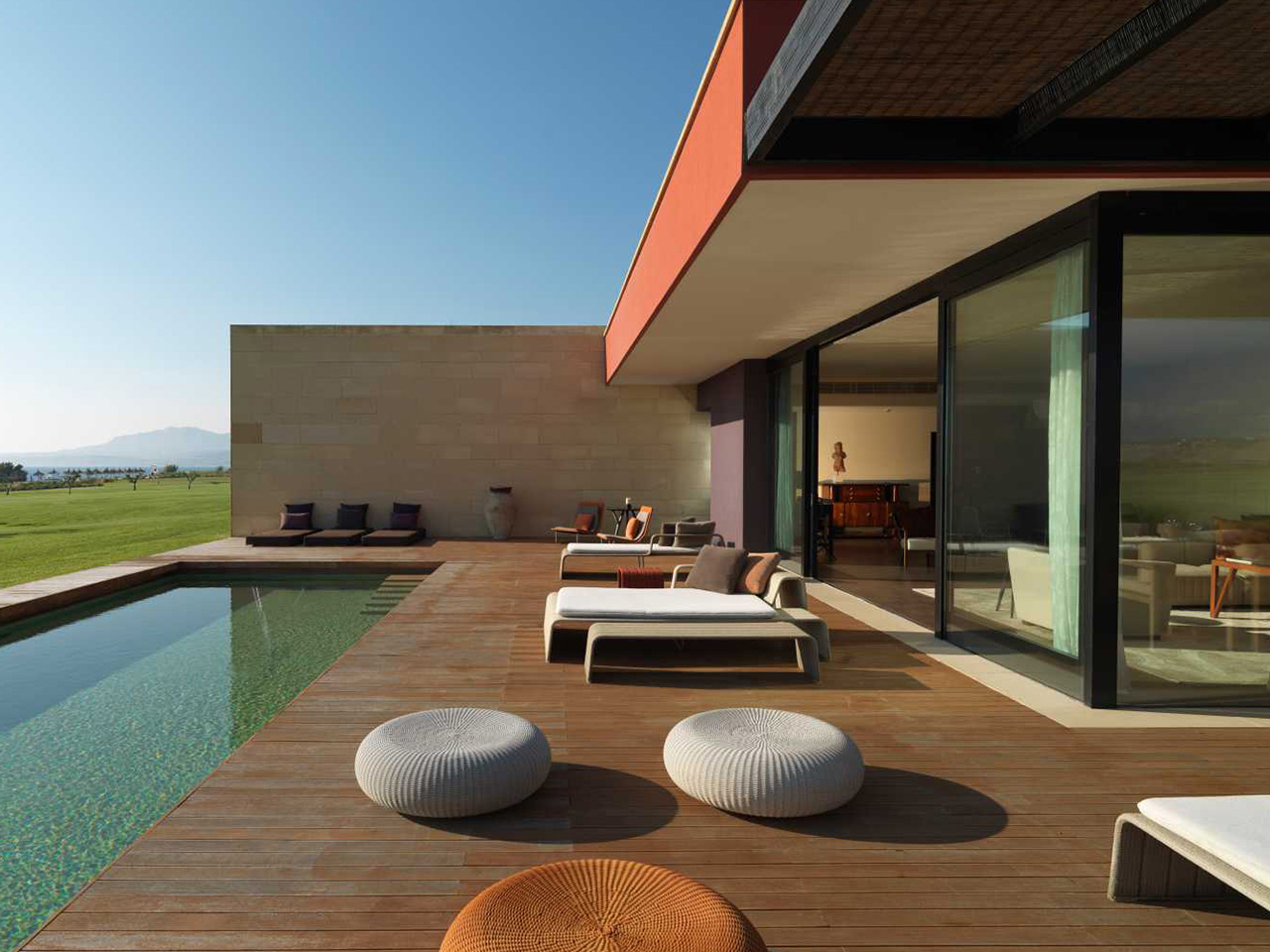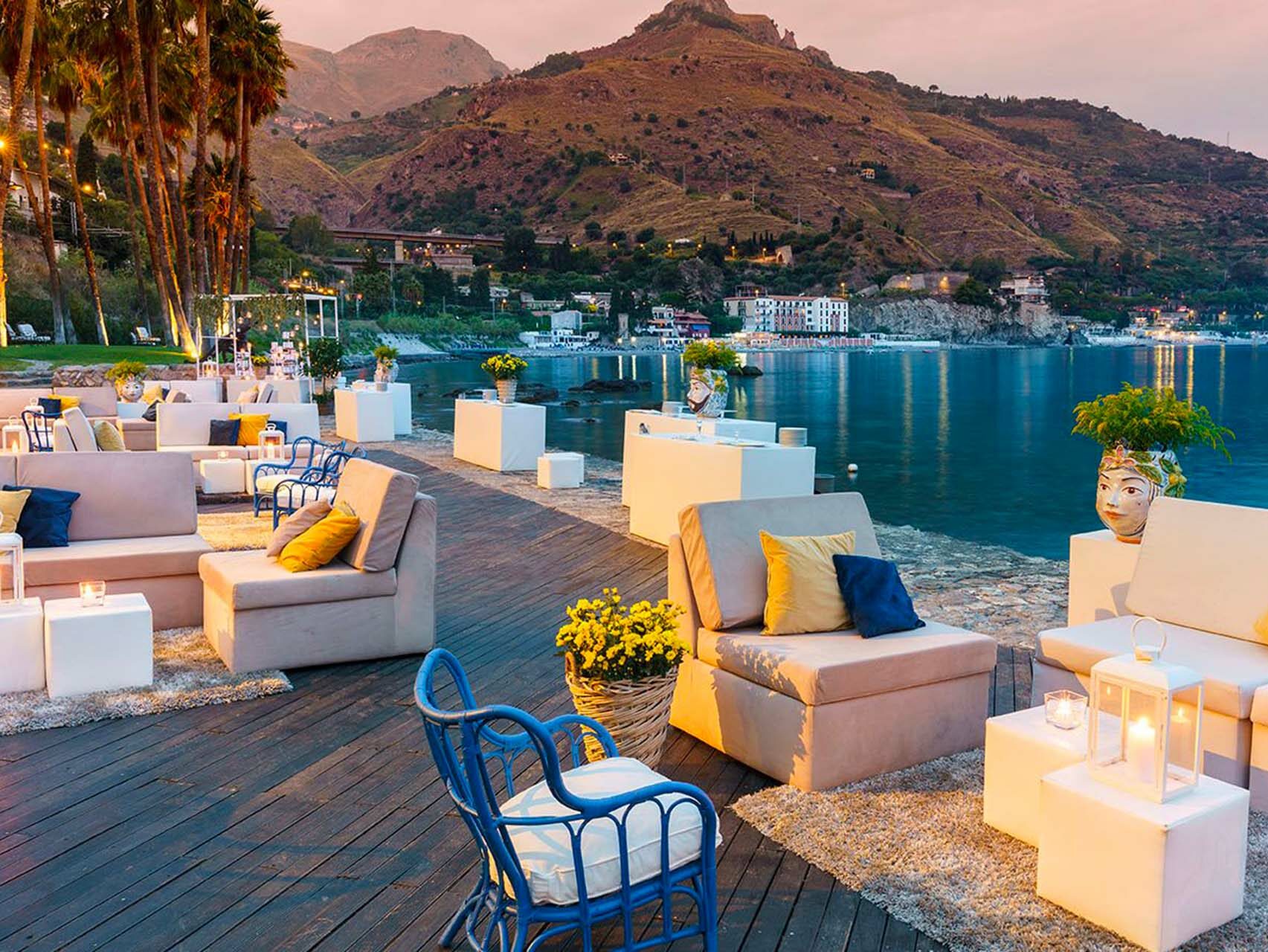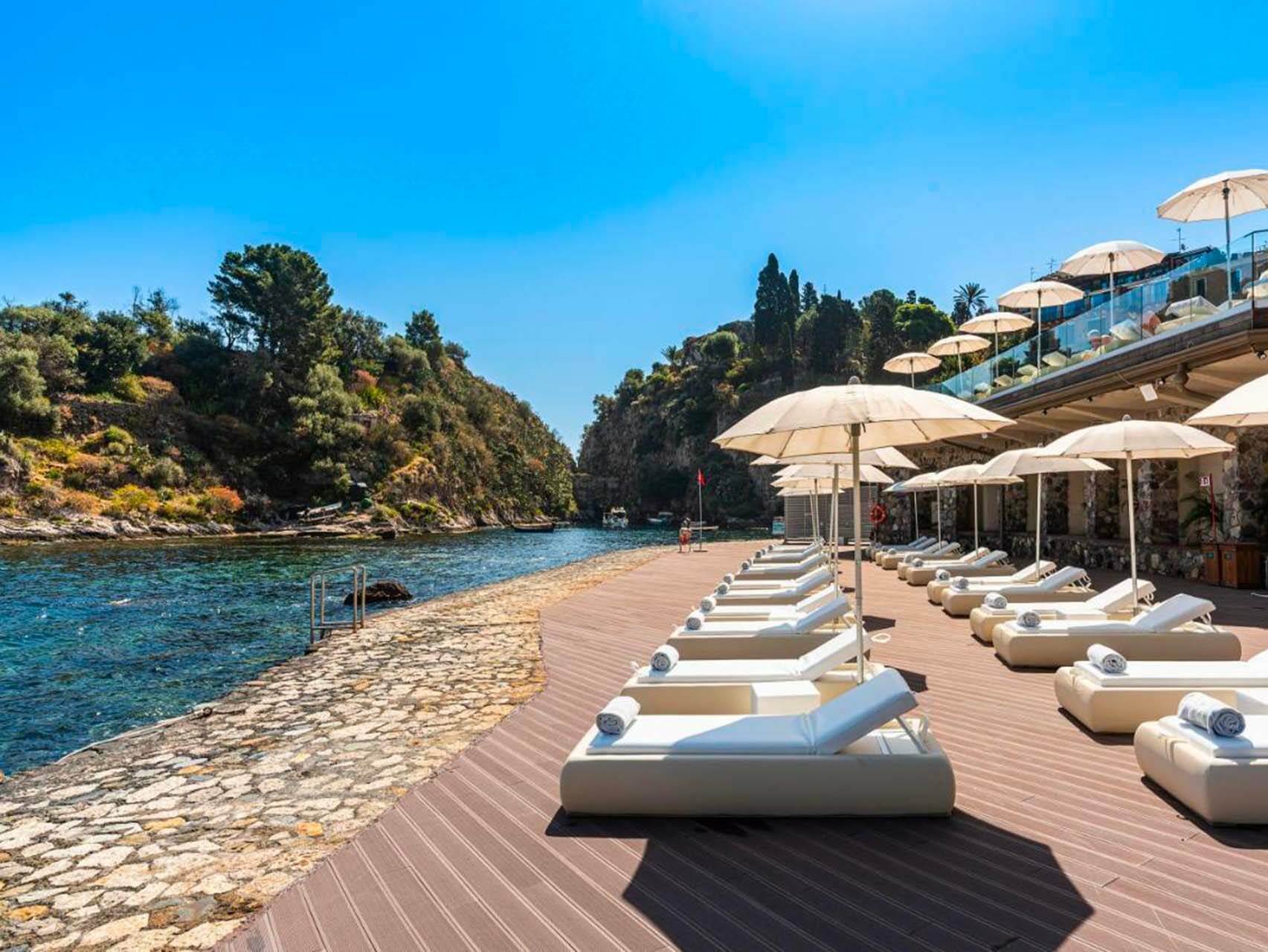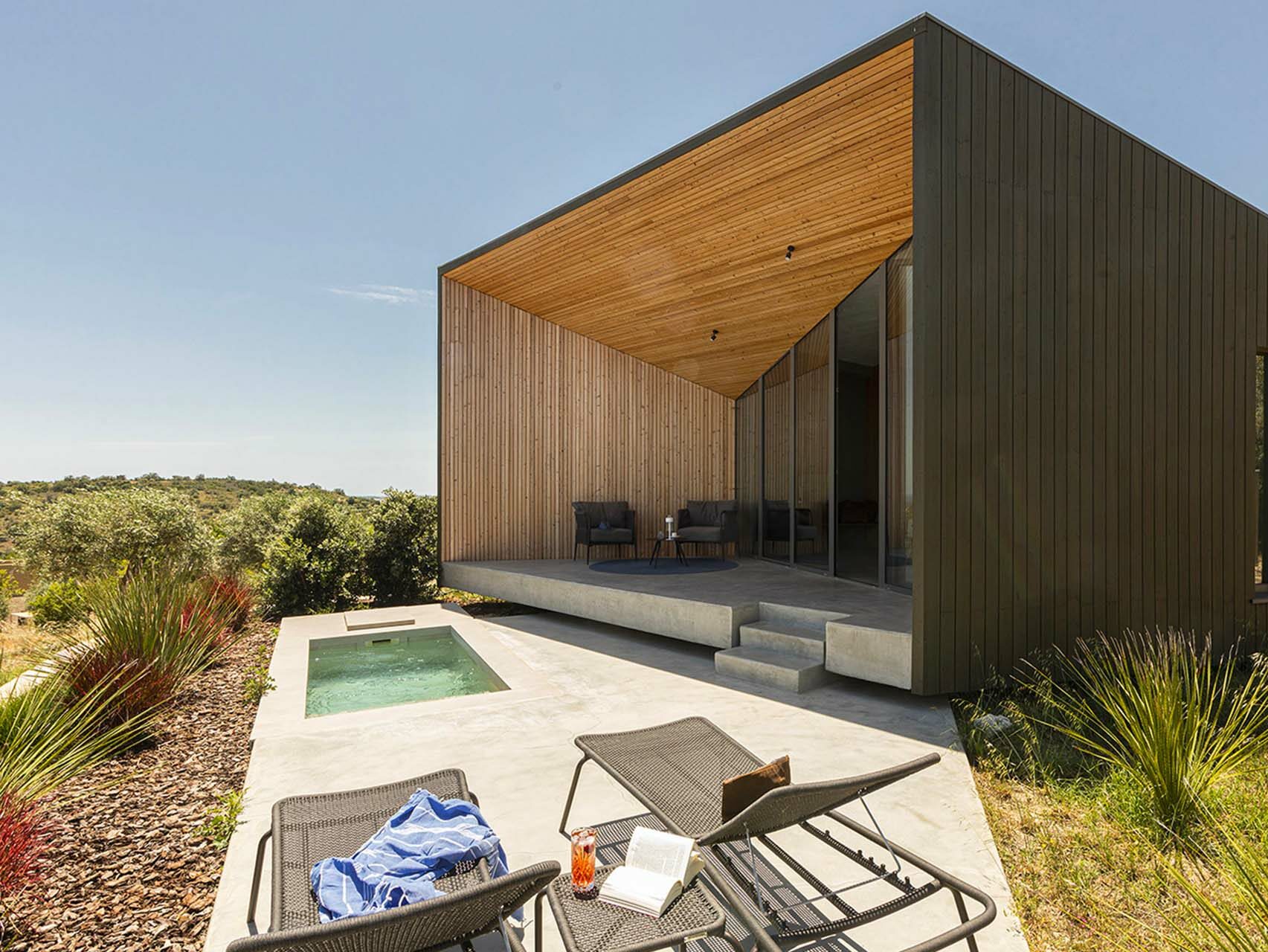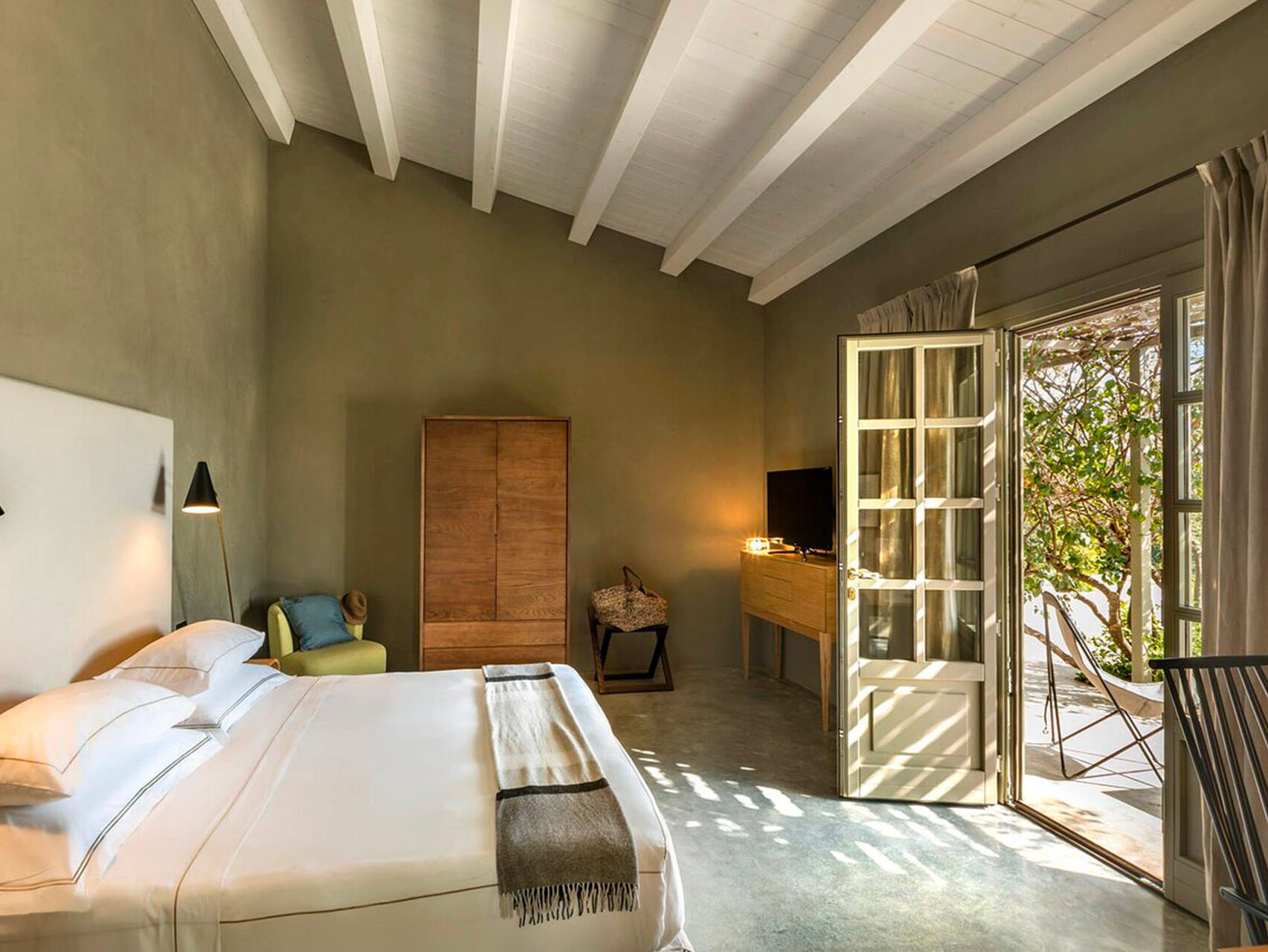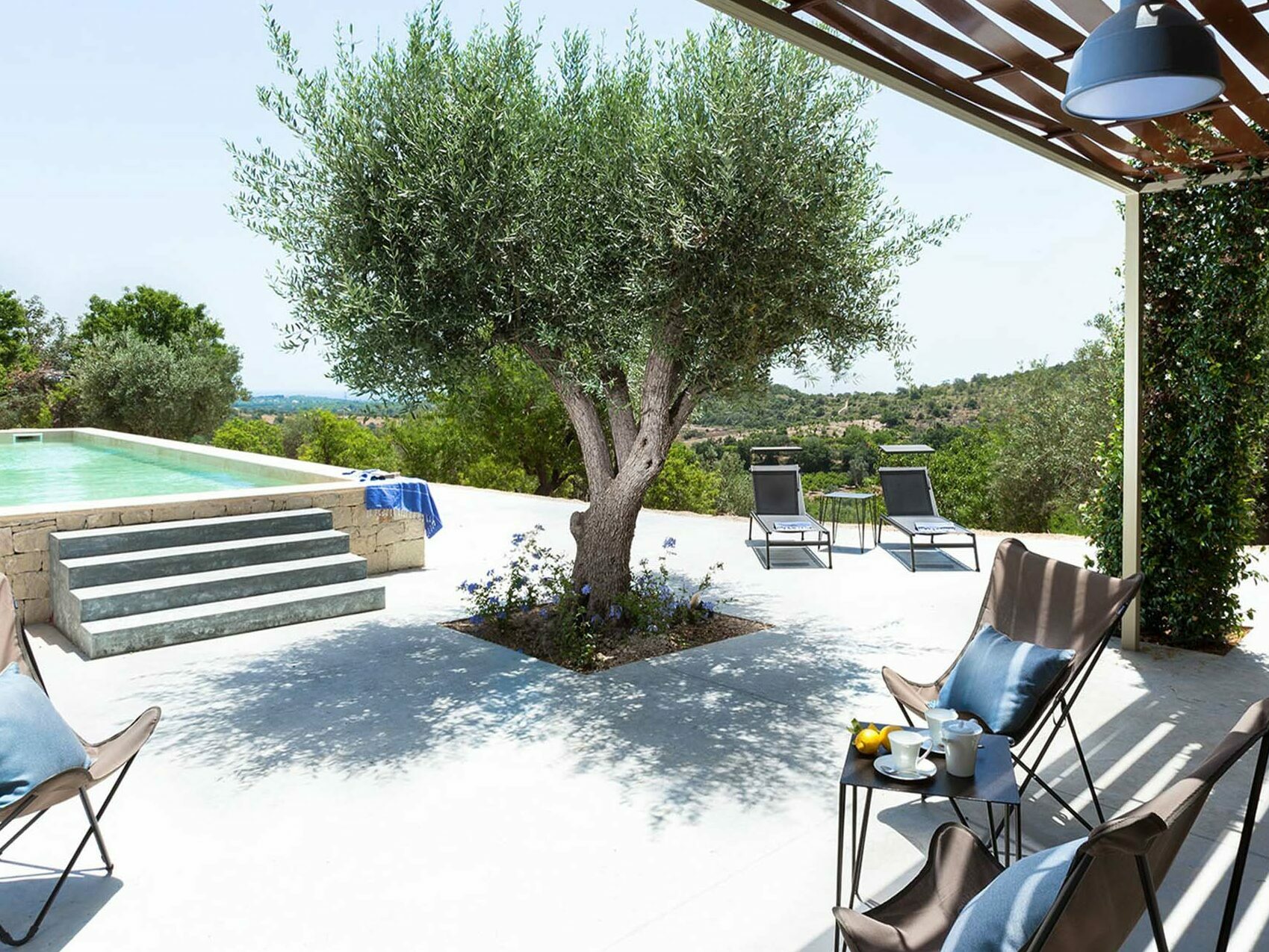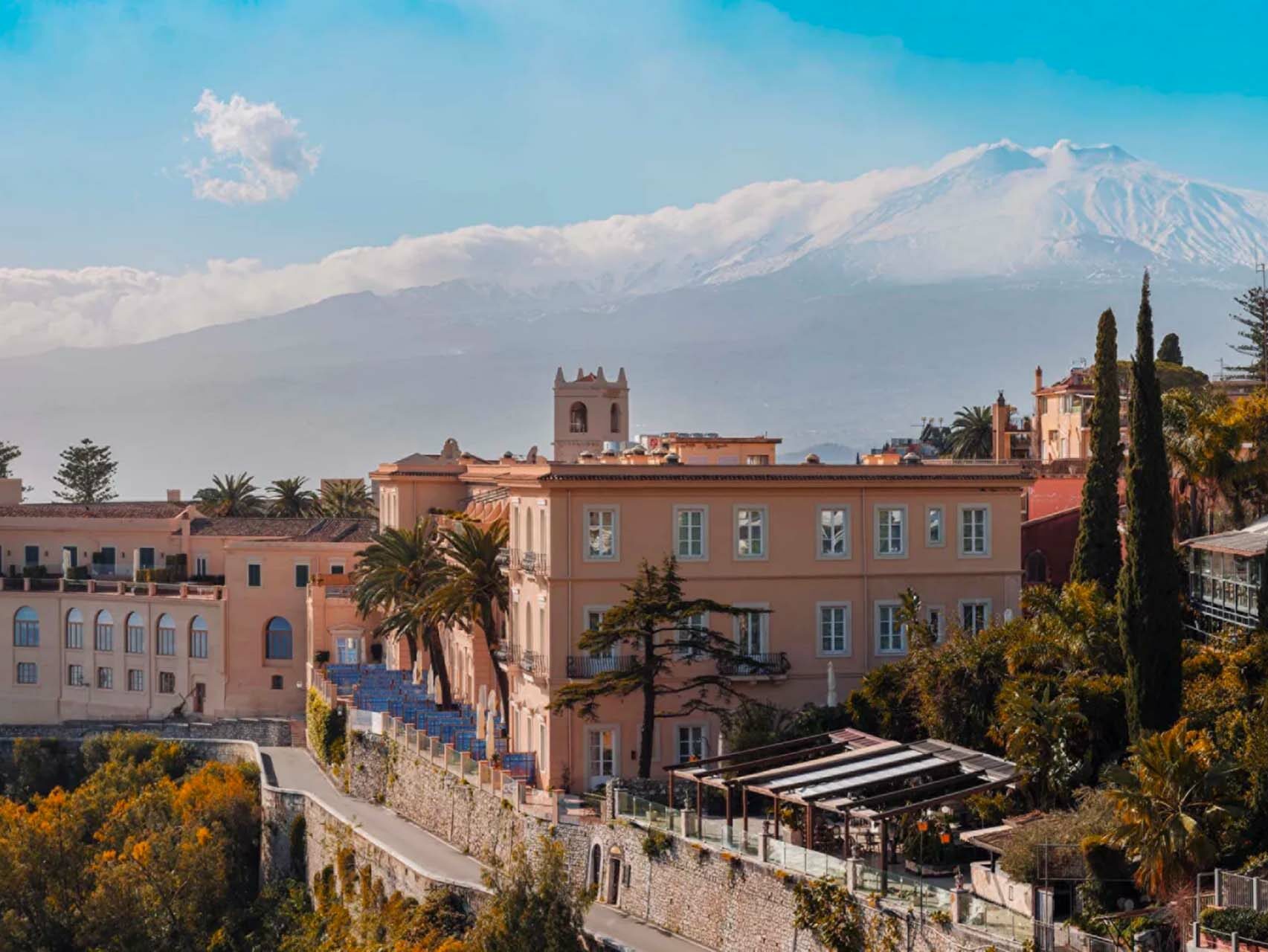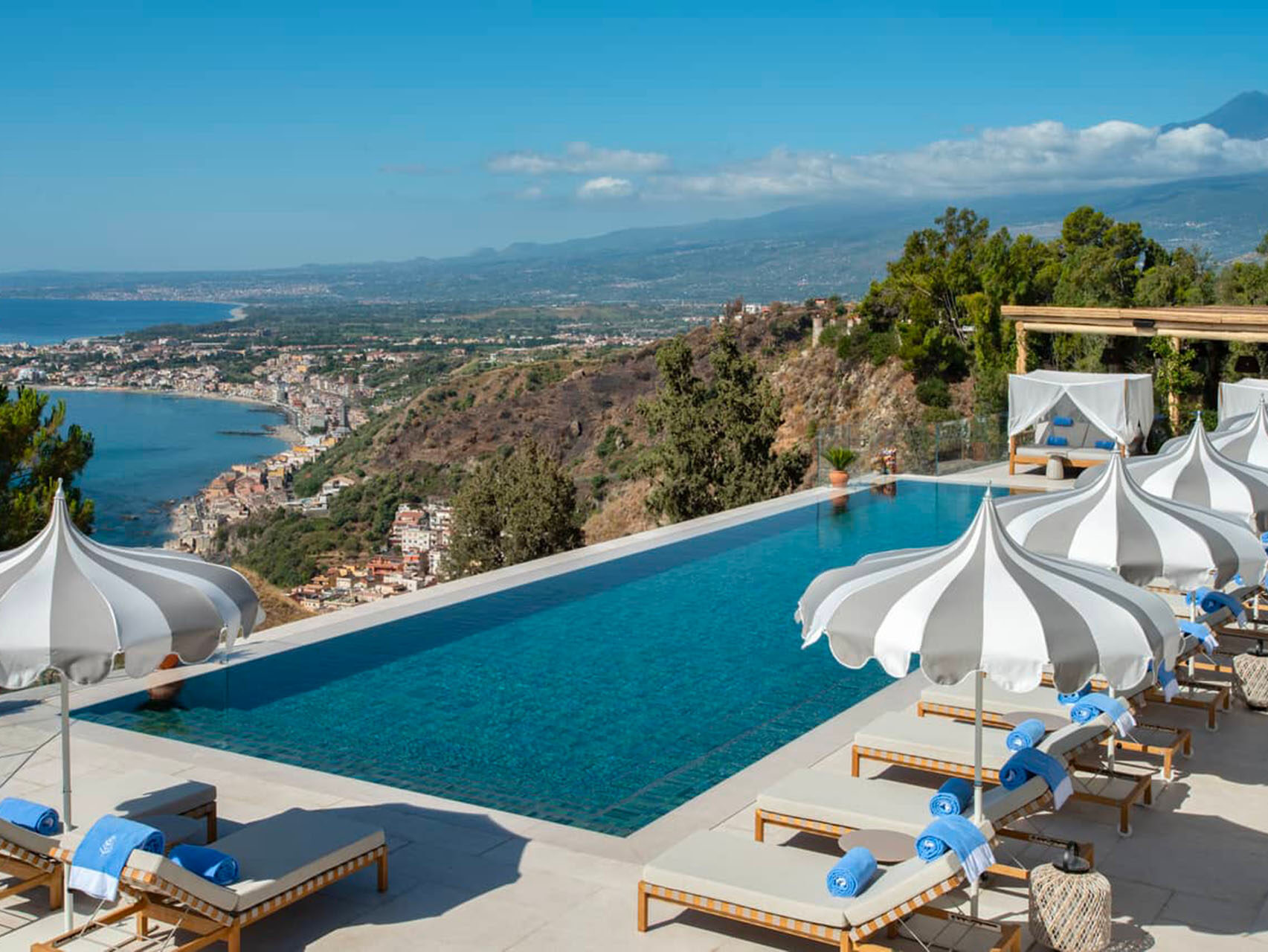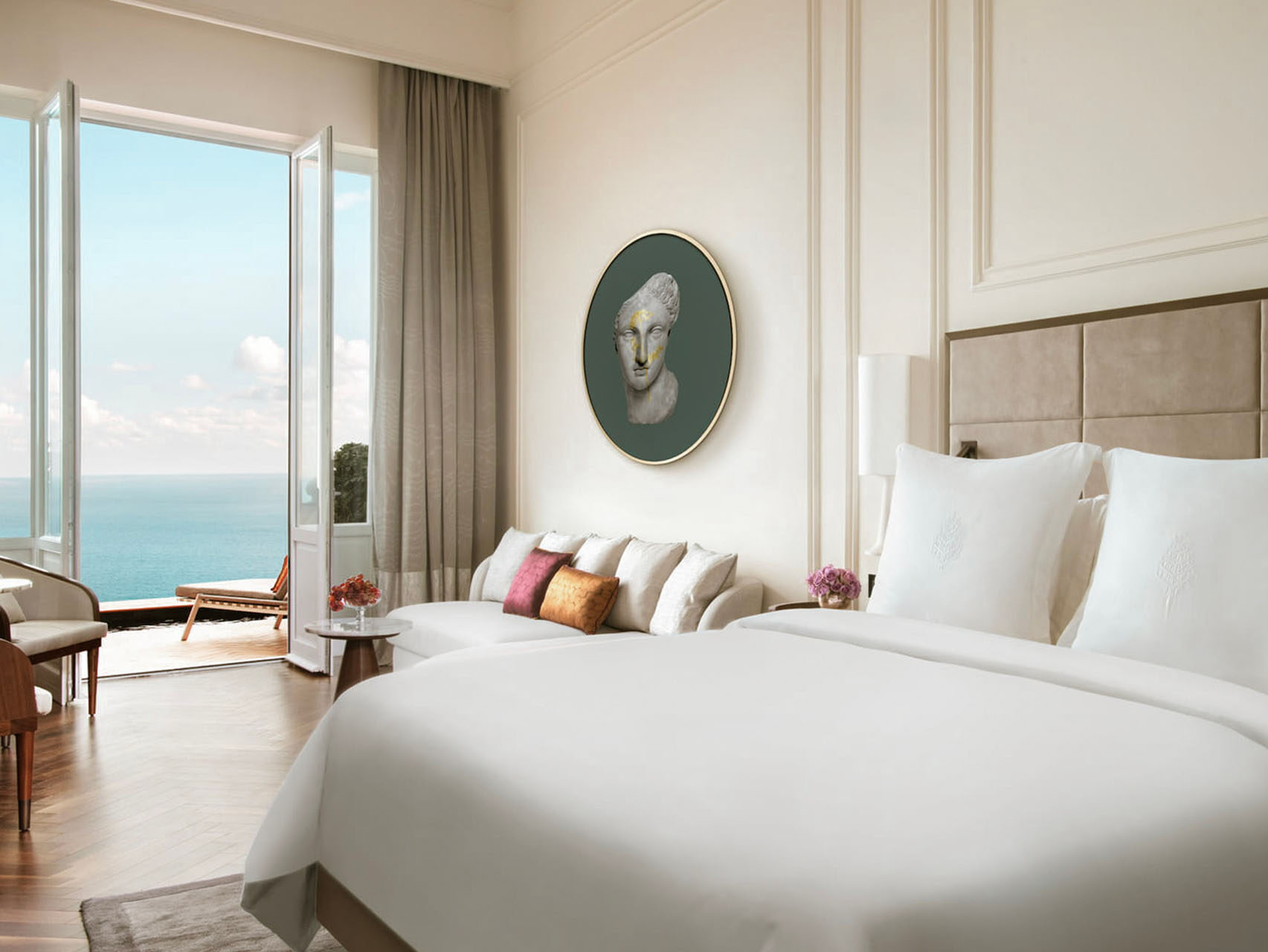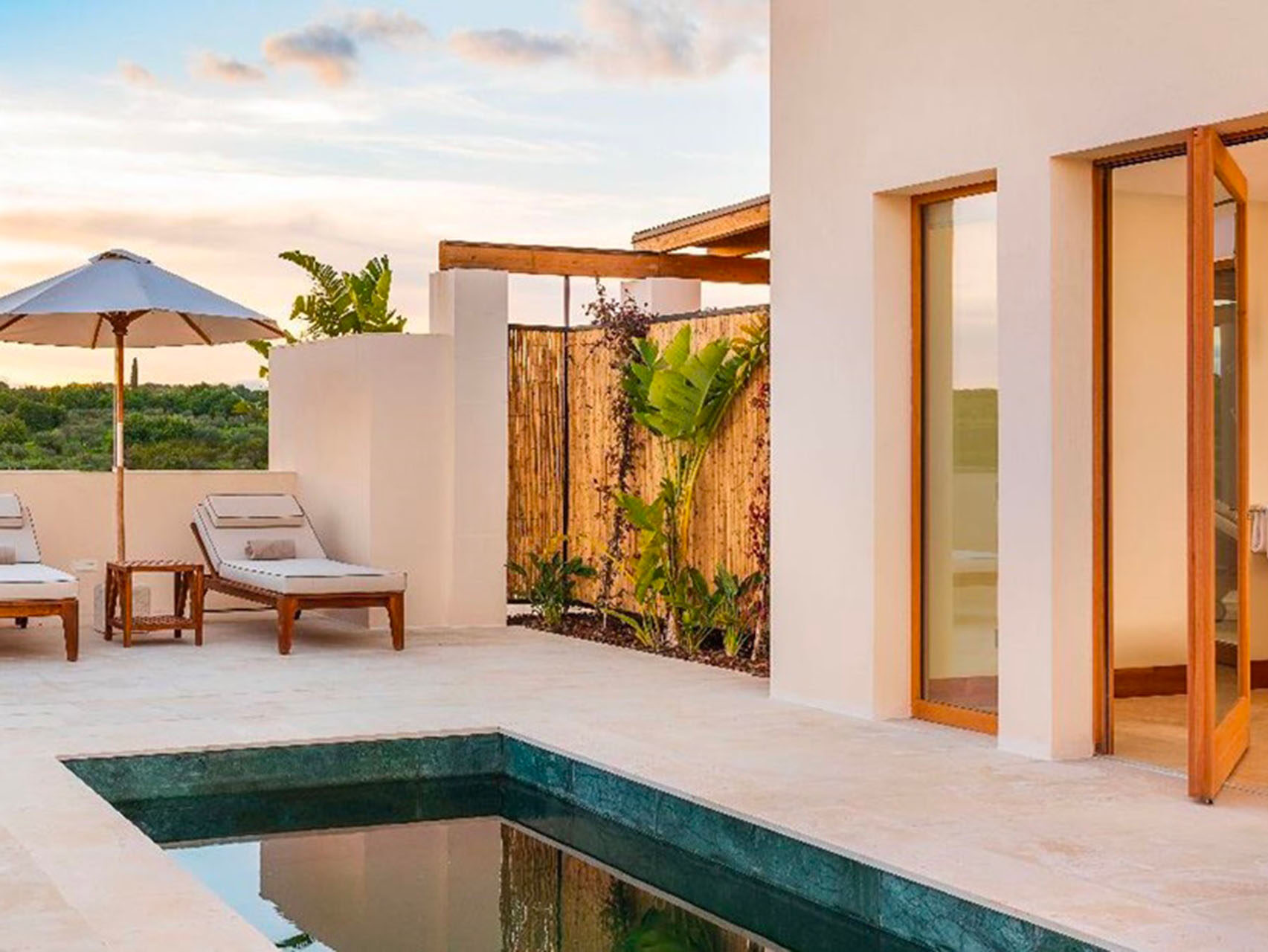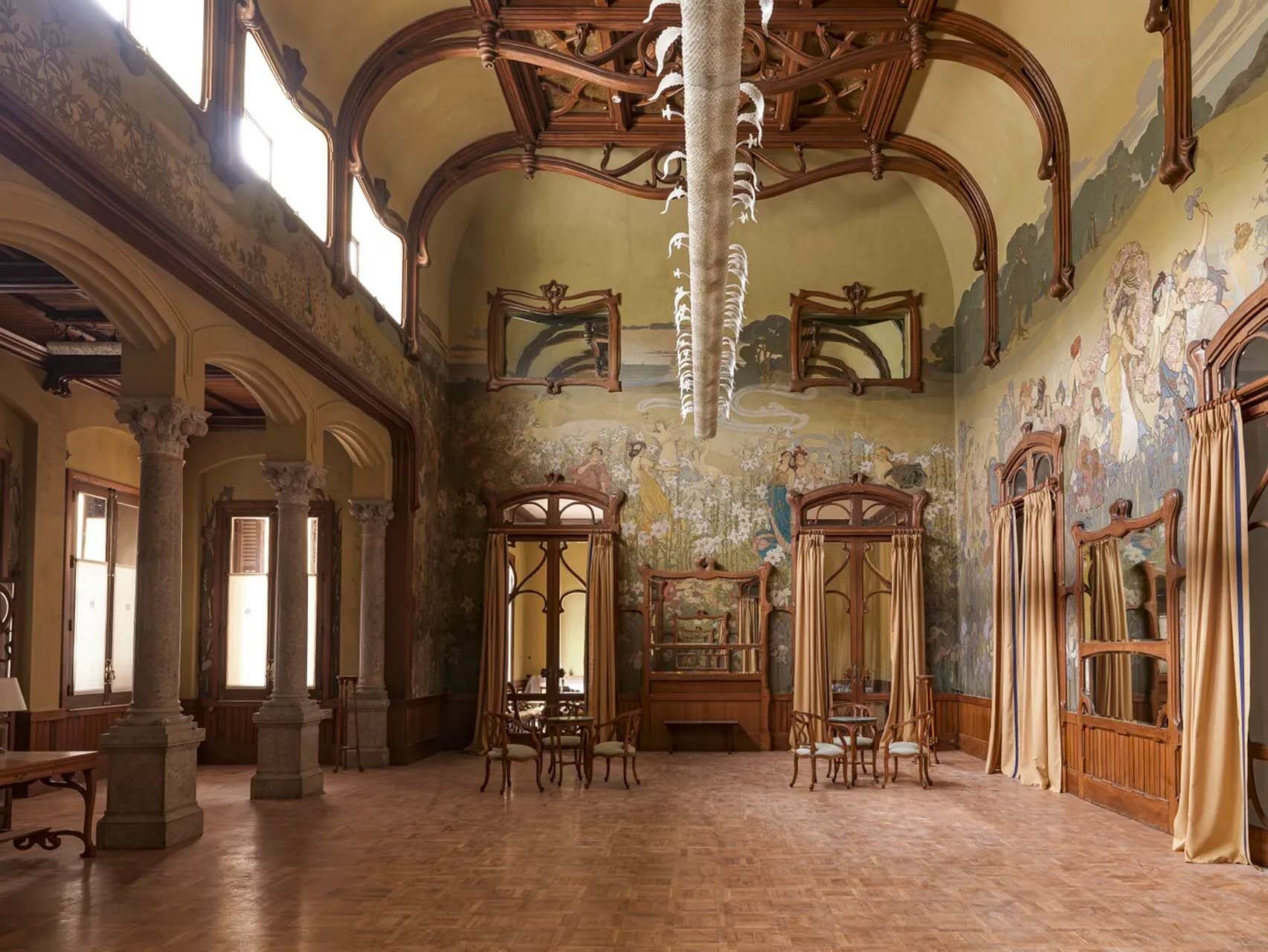 Let's design together your perfect Sicilian escape, where every detail is tailored to your preferences, and every choice resonates in your heart, soul and desire for discovering.
You are our starting point. We want to meet you and get to know you as well as possible. We will discuss your upcoming trip together and gather all the information we need to start a customized design process.
We combine all your expectations and dreams for your trip with our expertise and connections to craft the perfect proposal for your Sicilian journey. We will show you a proposal that we can adjust together to transcend the ordinary and let you relax.
We will call you to ensure you have everything you need before you take off. When you're traveling, we handle it all! From booking flights and tours to dinner reservations and city guides, with 24/7 assistance in case of unforeseen hiccups along the way.
flights booking
customized itineraries
excursions booking
yacht charter
package list
itinerary report
24/7 assistance
fast-track service & lounge airport
customized meet&great
private car service
local guide
language translations
exclusive hotels booking
resorts selection
aristocratic mansions
private villa reservations
welcome gift
early check-in and late check-out
restaurants booking
access to private art collections
private visits to winery and local companies
private visit to noble palaces
exclusive dinner
after hours access to museum
Choose JustSicily experts to design your tailor-made experience.
Contact our Travel Consultants
We are ready to support you in everything you may need.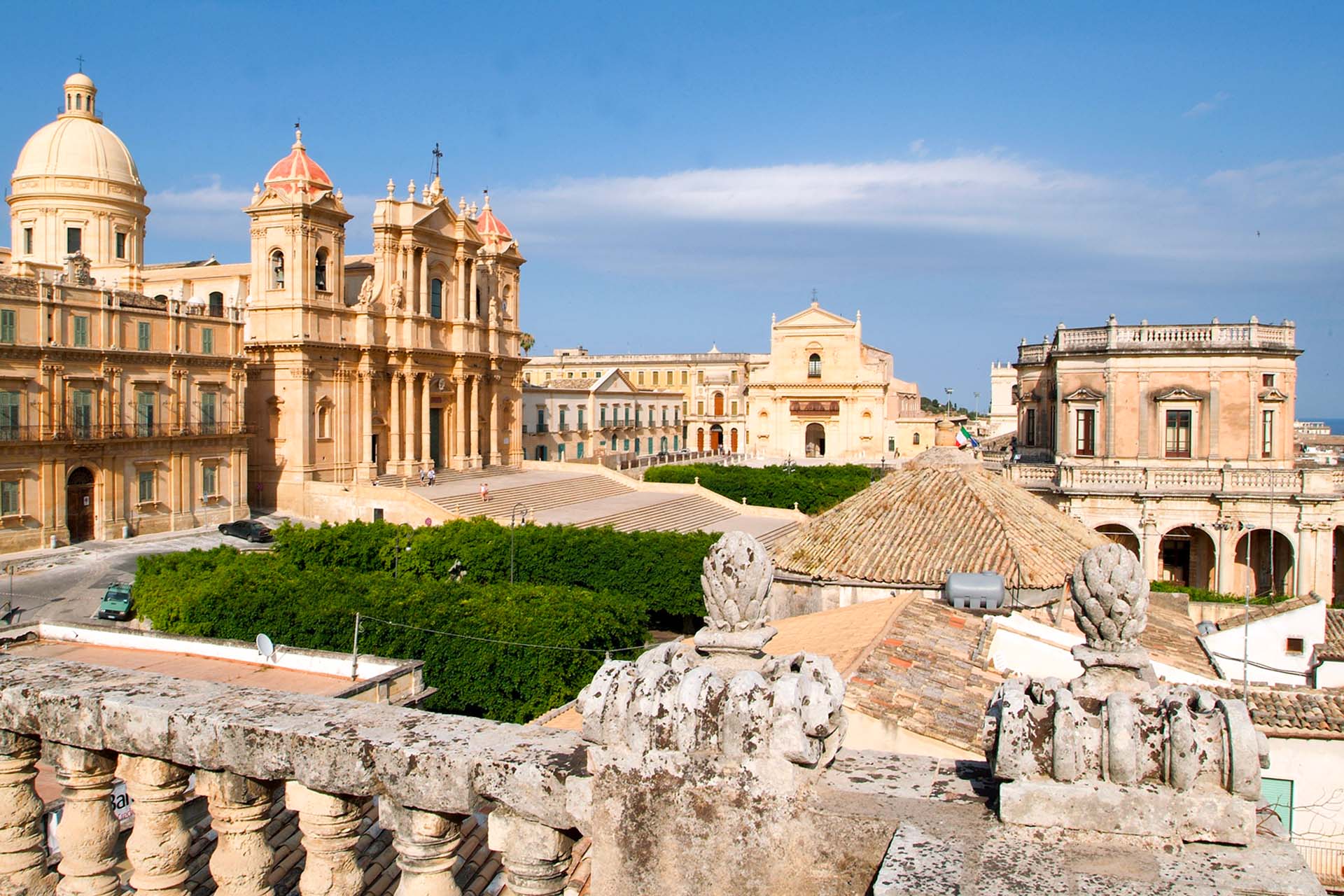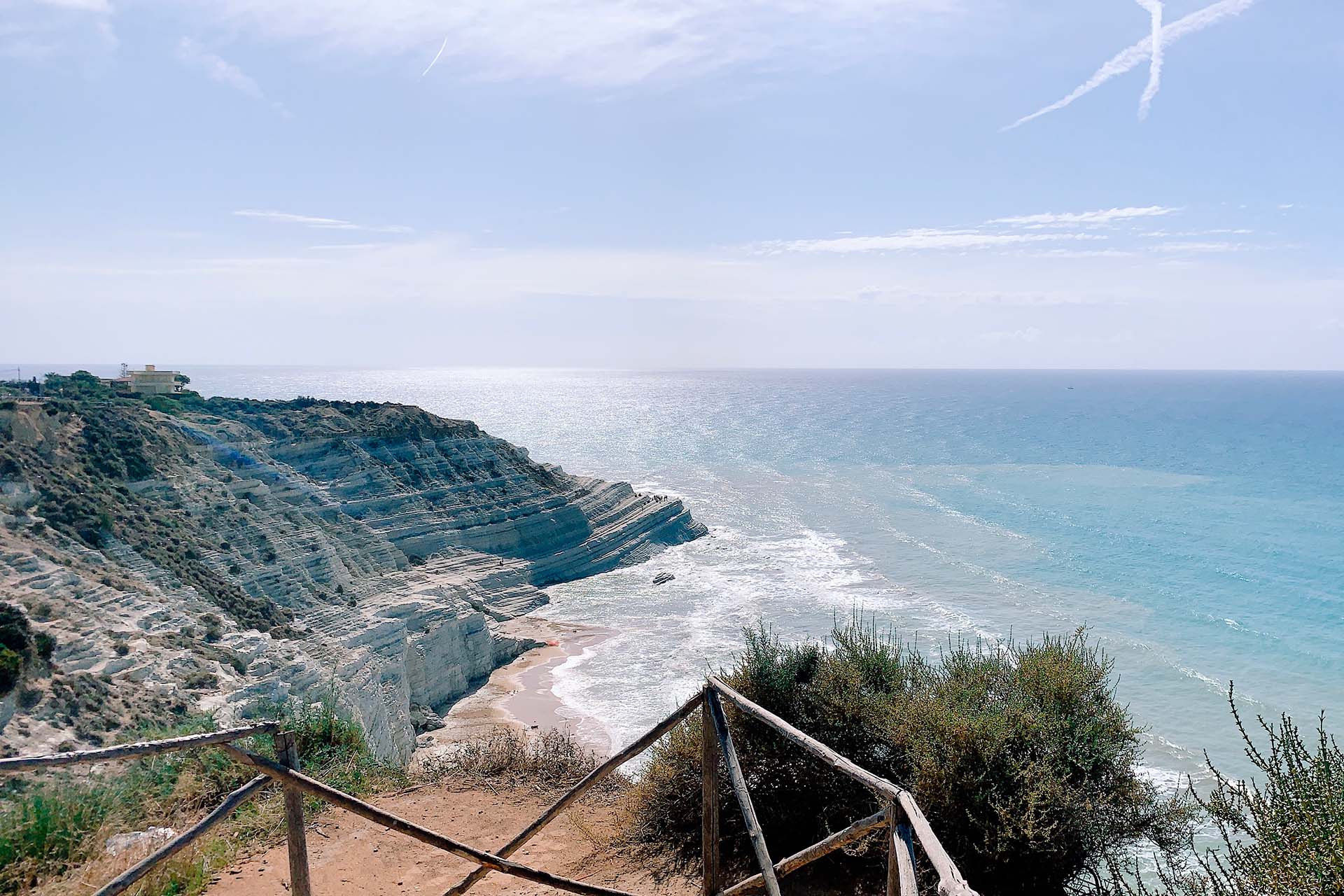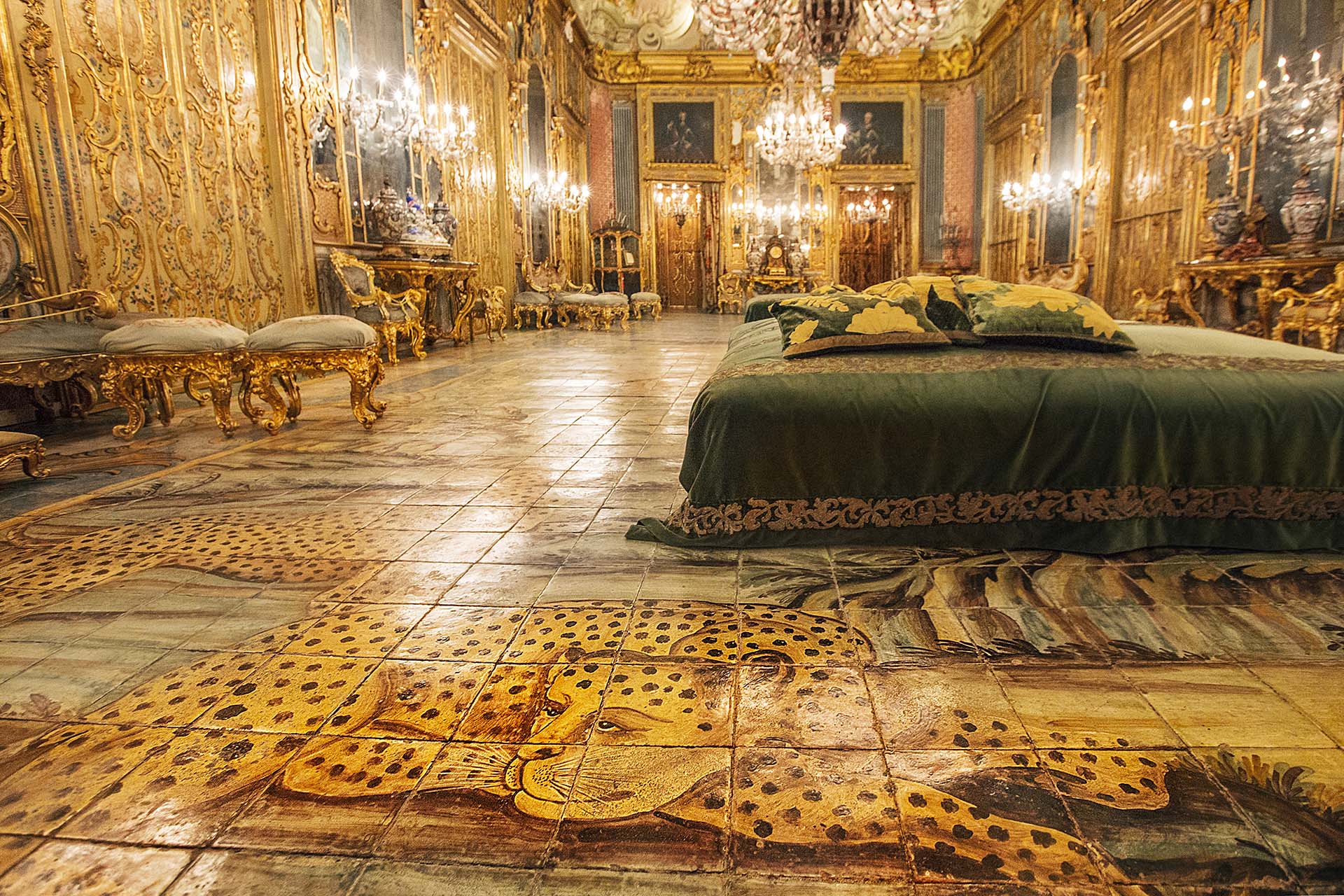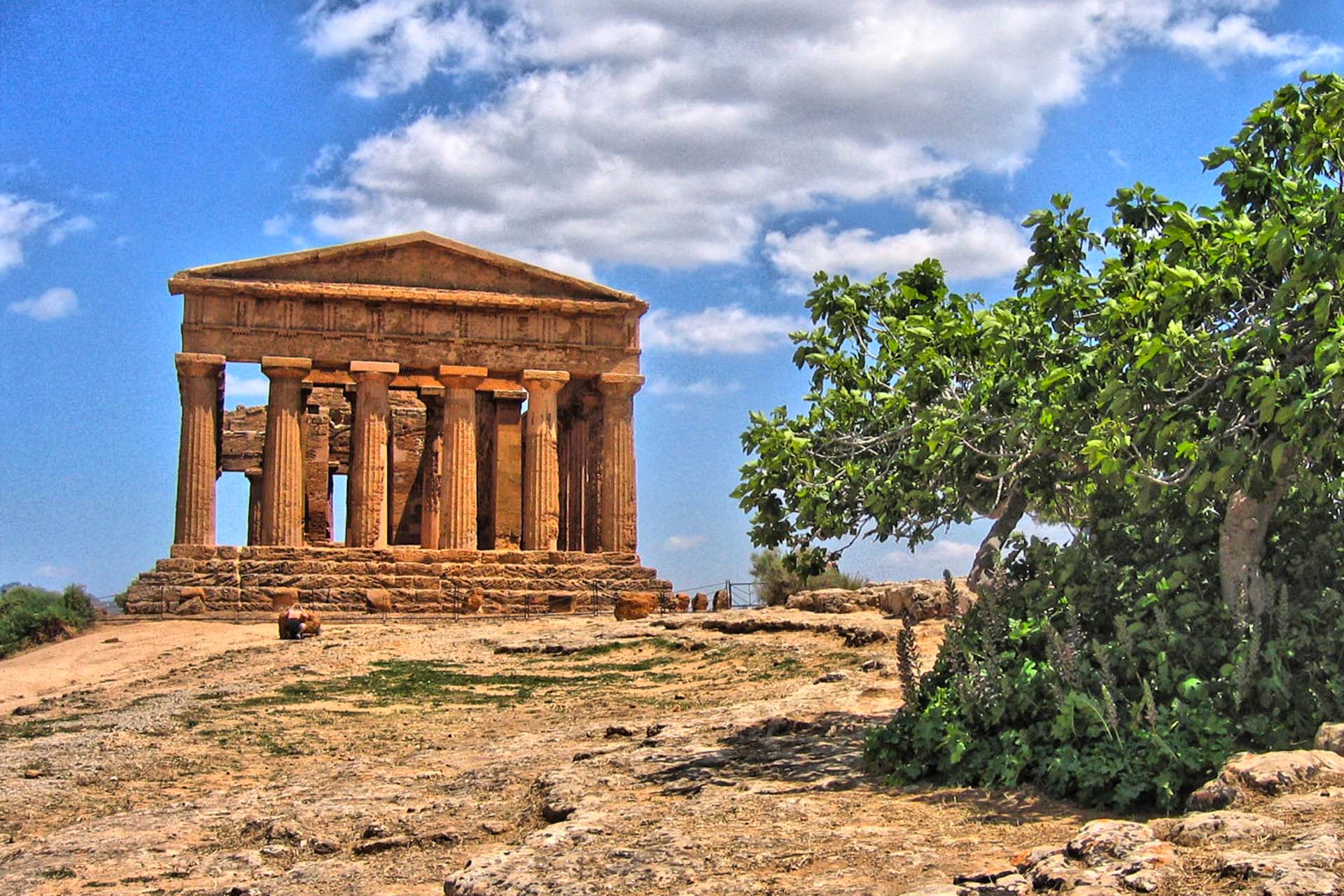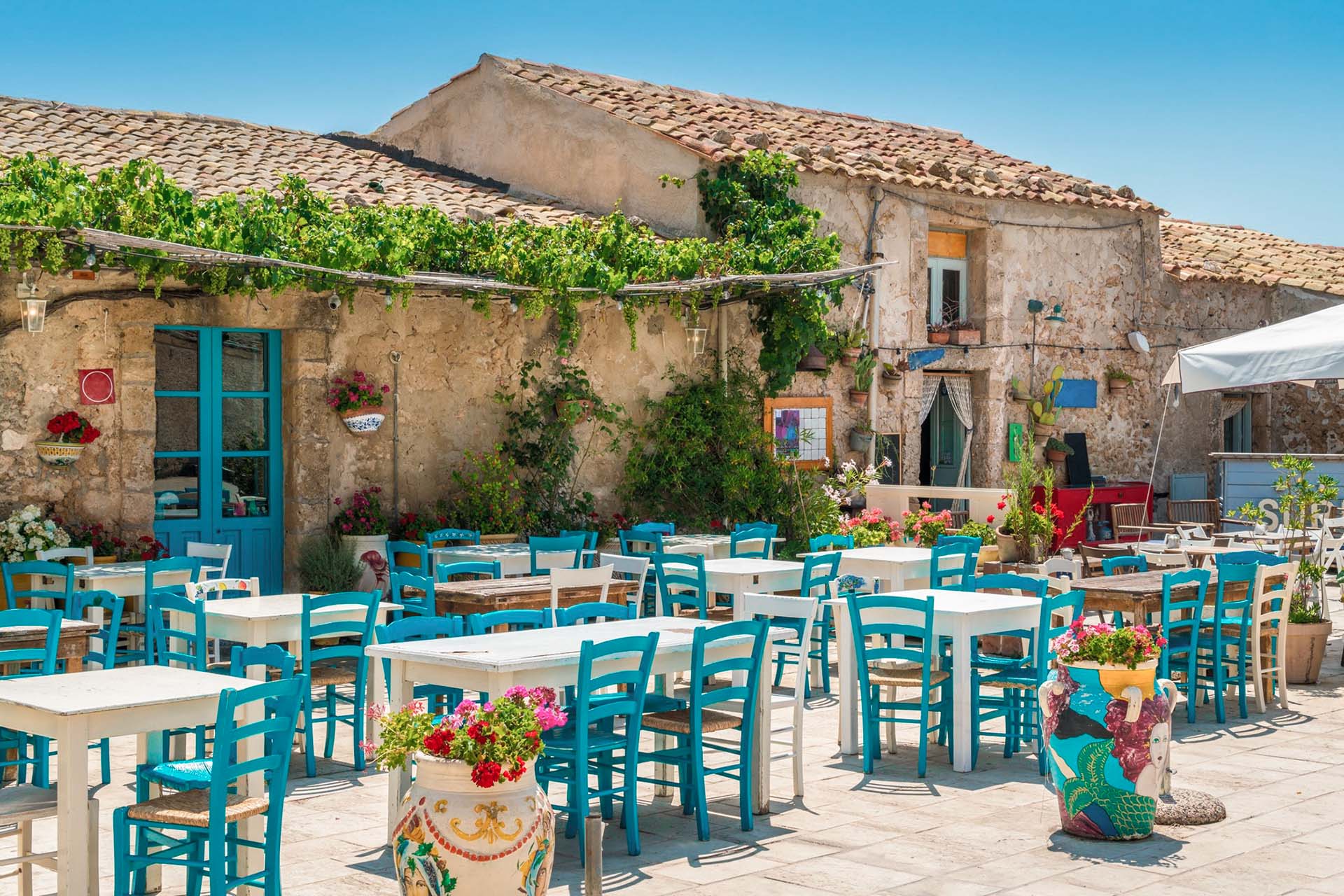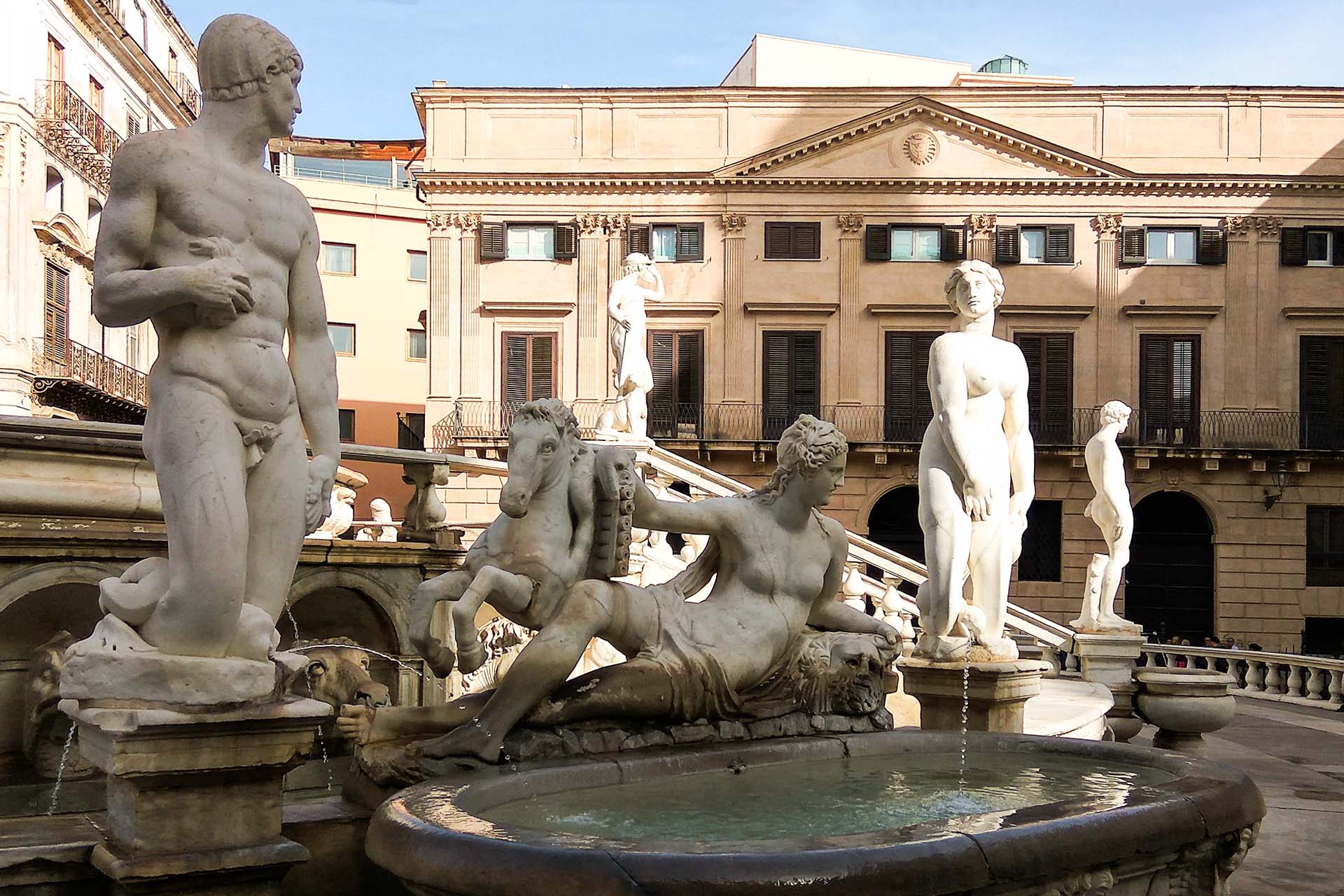 Prepare for your Sicilian unique experience.
North-West
History is everywhere in this part of Sicily, where ancient ruins stand alongside picturesque coastal towns and charming countryside. Any visit must include trips to Marsala wine region, the vibrant city of Palermo and the salt pans of Trapani.
South-West
From the main fishing port of Mazara del Vallo to Agrigento, this part of Sicily is home to some of the most prestigious Greek archaeological sites in the Mediterranean, immersed in an authentic countryside landscape characterized by olive groves, citrus trees and vineyards.
East
From the charming Aeolian Islands to Mount Etna, lava-stone and the power of volcanoes is the main feature of this part of the island. Enjoy traditional fishing villages and curated beaches, without missing Taormina, with its sophisticated lively atmosphere.
South-east
Baroque architecture and crystal-clear waters surrounds this area of the island, home to an impressive list of UNESCO World Heritage Sites: the rock necropolis of Pantalica, the towns of the Val di Noto, Ragusa and Modica, and Villa Romana del Casale.