TAILOR-MADE LUXURY TRAVEL DESIGN
Short time, long memories.
For us, every journey is tailor-made and every client is unique. However, during the last years we developed a curated package of exceptional experiences designed to capture the essence of Sicilian art, culture, wine, cuisine and beauty in a short amount of time.
If you don't have the chance to enjoy a long holiday in our beautiful island, you might like our short experiences.
They are a great choice to get a taste of the knowledge and the importance we place on customer care.
JustSicily is the starting point to plan your next adventure in Sicily with us. 
Why choose our "short" experiences
Convenience: all arrangements and activities are pre-arranged for you
Time-Saving: we selected only the most exclusive experiences, outside the traditional touristic path
Value: Benefit of an attractive price point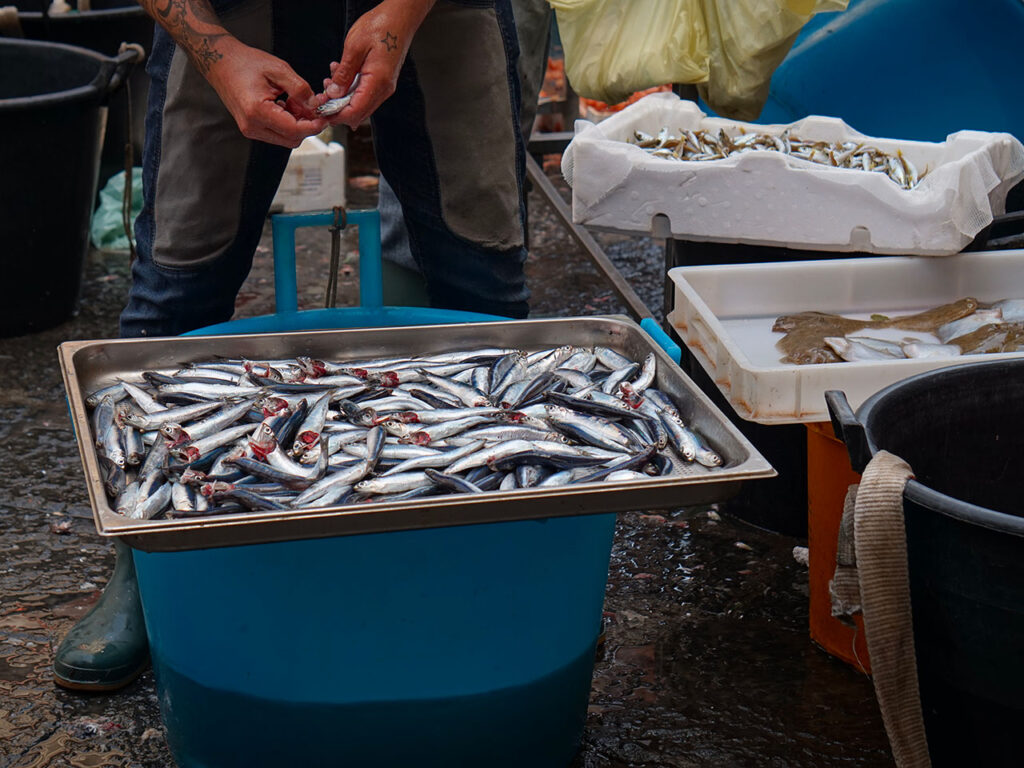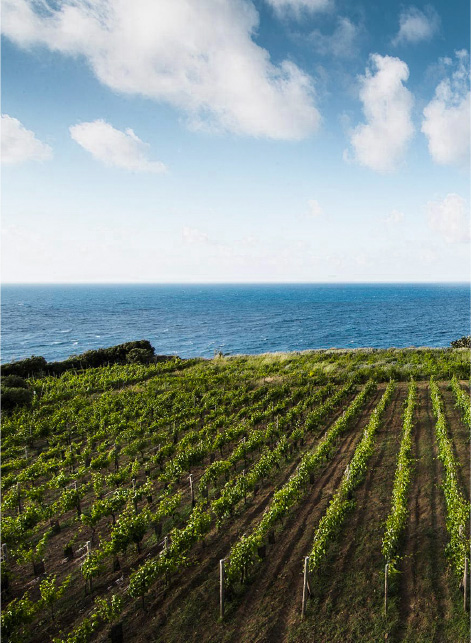 Choose JustSicily experts to design your tailor-made experience.
Whether you want to explore the art, culture, wine and food of Sicily or find the best location for your corporate or private event, JustSicily can help.  Our travel designers are ready to answer your questions and craft an experience that meets your needs.
Contact our Travel Consultant
Explore and find inspirations for your next travel.
Answer the questions to filter our suggestions! And if you still don't know what you would like to do, get inspired by exploring all the itineraries.
What is the starting point of your tailored experience?
What kind of experiences you like to do?
What are your interests
during travels?