TRAVEL AND EVENT DESIGNERS
Sicily is the destination for your next authentic tailor-made travels and events.
Start your sicilian dream from the design of a personalized journey, focused on your interests and passions. At JustSicily, we understand that every traveler is unique, that's why we craft bespoke itineraries, specially designed for each client. Whether you're a culture enthusiast, a wine connoisseur, a culinary adventurer, our team of expert travel designers will find the experience you're looking for.
Giusi Macchiarella is the beating heart of JustSicily. Founder of the brand in 2014, she's today flanked by a team of industry professionals. With years of experience in the luxury travel industry, and being a sicilian herself, she offers personalized consultancy to tailor travels and events that match each client's ideal.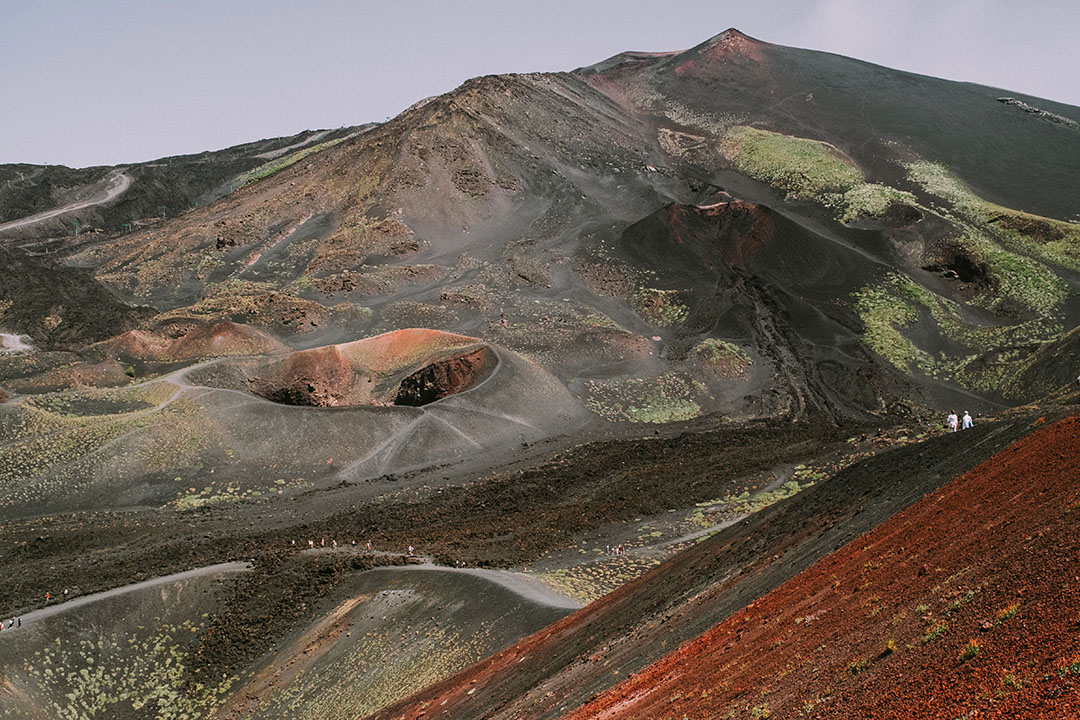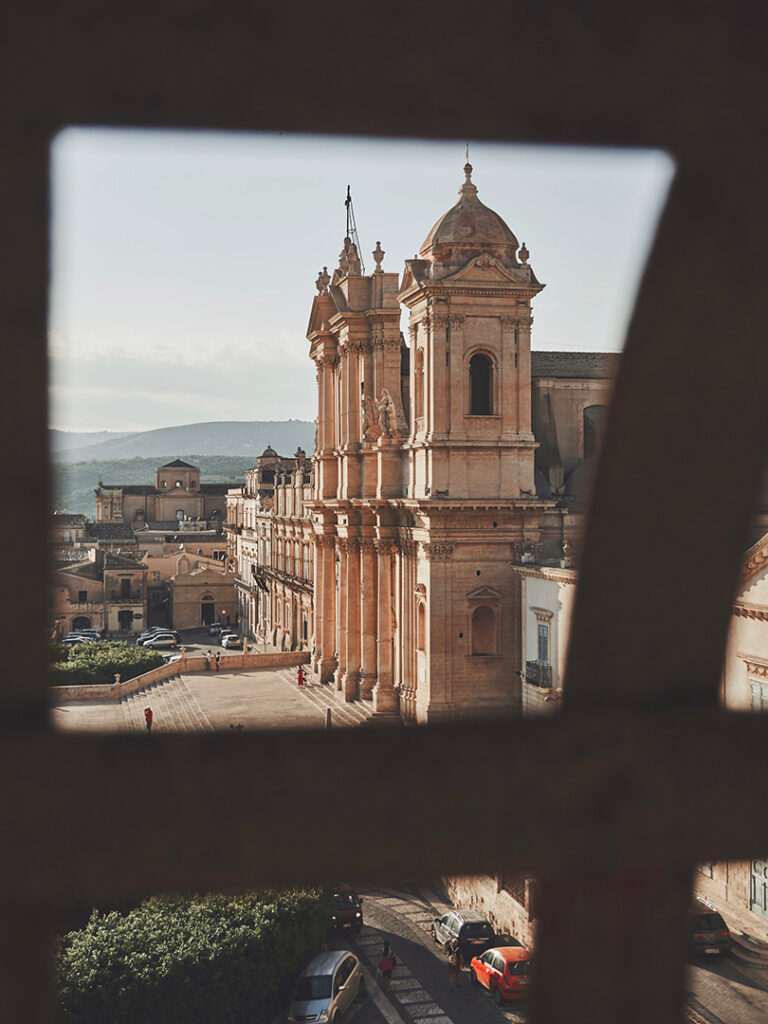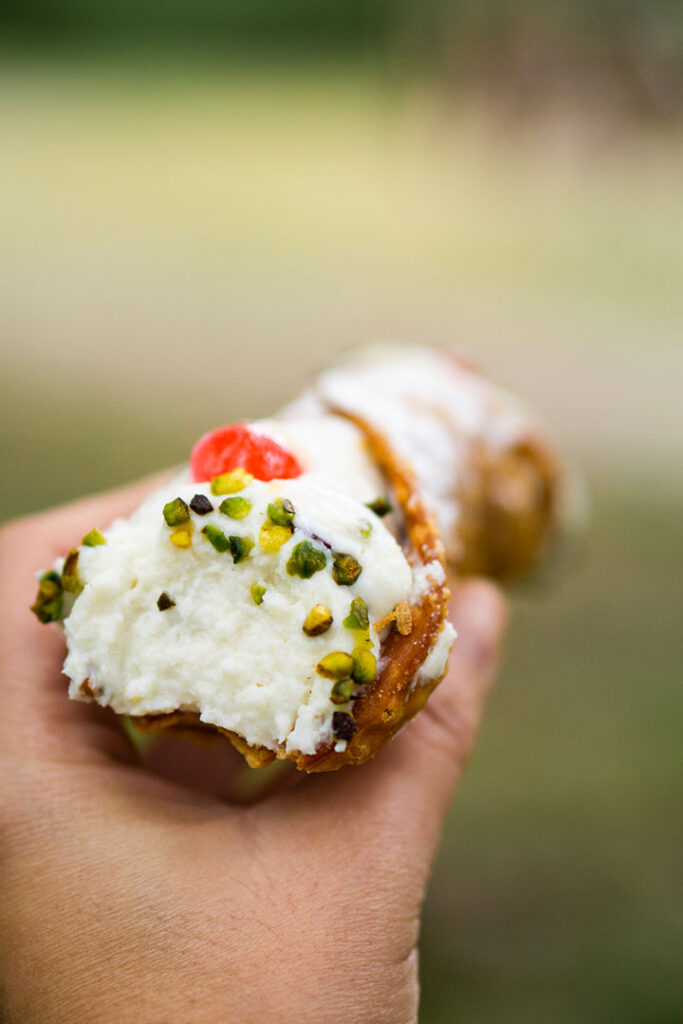 If it is your first time in Sicily, we can design an experience that includes your passions and goes beyond the known path between the principal cities. If you are visiting Sicily for the second or third time, we can curate exclusive journeys that unveil the hidden gems of the island.
We will design for you a custom tour with everything about Sicily that you've ever dreamed to experience, to taste, to explore.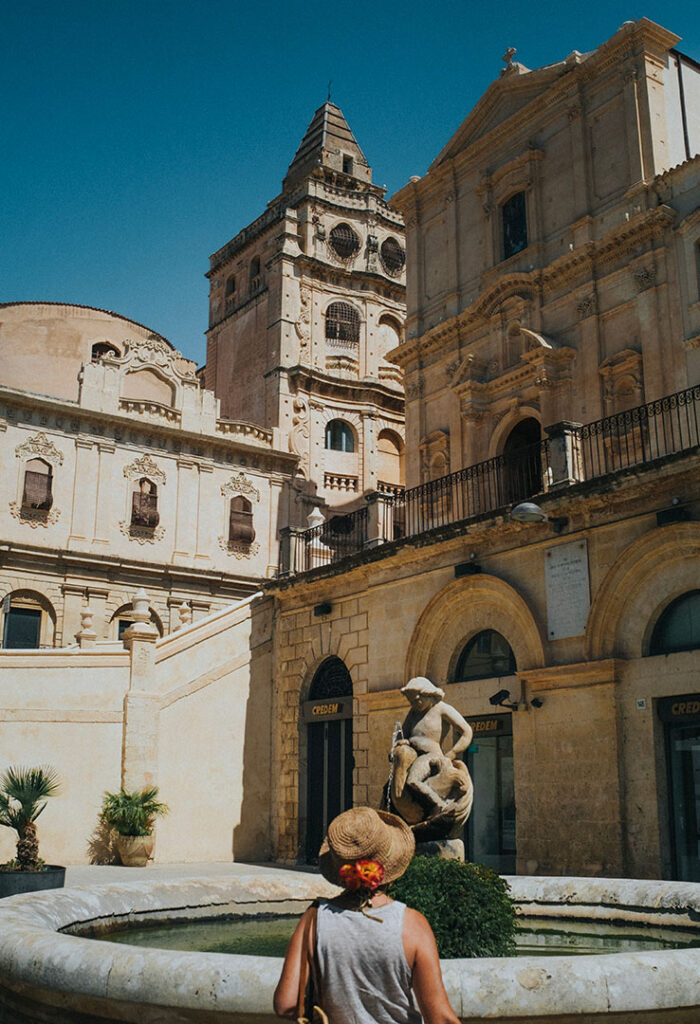 Imagine from our proposals your unique experience.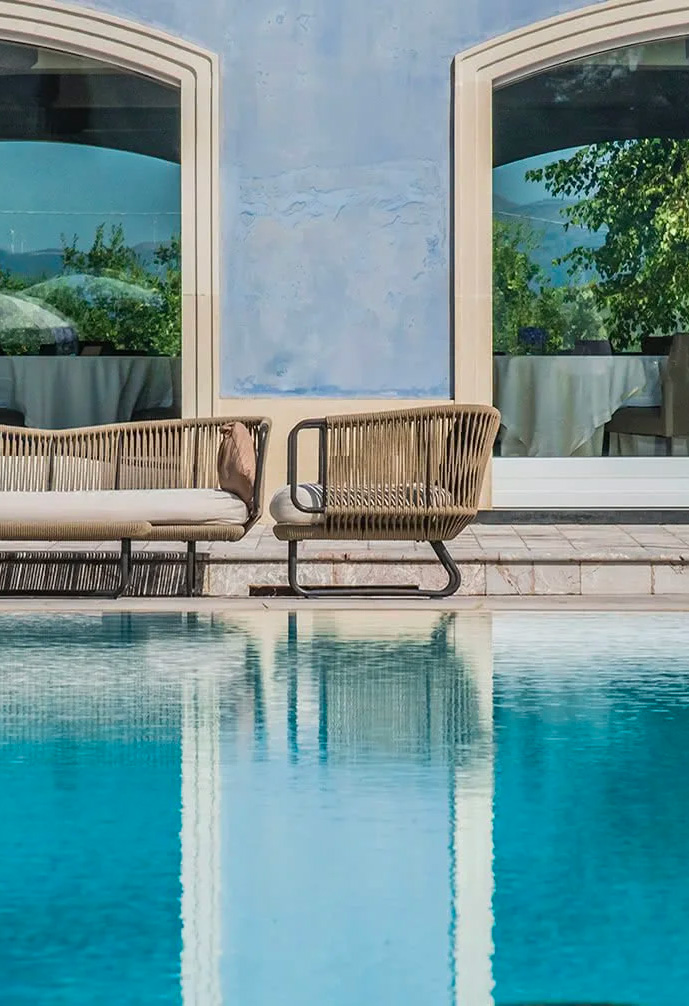 Live your unique day while we think about everything.
We will make sure to make your trip to Sicily unforgettable, as you have always dreamed. Our expertise will guarantee that your tour or event will be memorable, thoughtfully designed to ensure a seamless and enriching experience.
Choose JustSicily experts to design your tailor-made experience.
Whether you want to explore the art, culture, wine and food of Sicily with us or find the best location for your corporate or private events, our travel designers are ready to answer your questions and craft an experience that aligns to your needs.
Contact our Travel Consultants
Sicily is the center of our stories.
Sicily is not only renowned for its stunning landscapes and rich history but also for its special culinary treasures. Among these, the Sicilian sweets stand
Knowing new cultures and habits is one of the most exciting aspects of a trip, but it can also be a bit daunting, especially when
The Palermo street food culture is one of the strongest in Europe. Forbes magazine ranked it among the top 10 in the world while Virtual
HONEYMOON & TRAVEL DESIGN
Your Travel Advisor for
trips around the world