We love when clients ask us questions
We have compiled a list of topics to help you understand better JustSicily's vision and philosophy.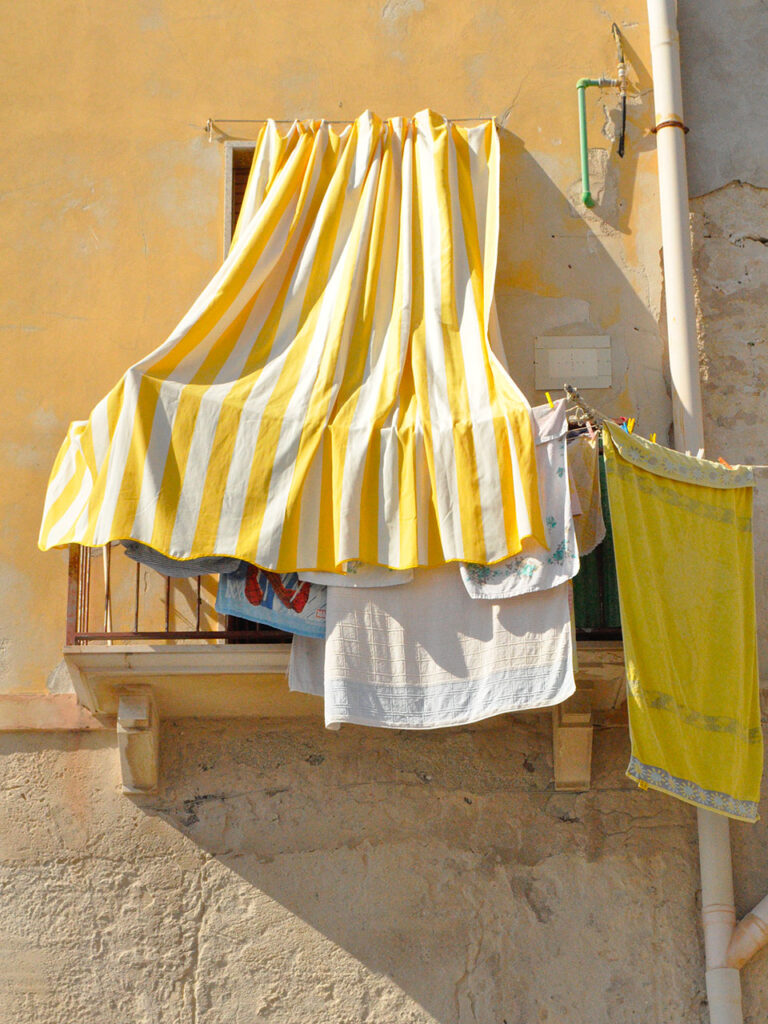 1. Why should I choose JustSicily?

JustSicily travel consultants are professionals with years of travel experience. Our relationships with the best Sicilian partners gives us access to travel benefits and cost savings through exclusive agreements, and access to pricing not available to the public. JustSicily is a luxury travel agency specialized in customized itineraries and exclusive experiences.
2. What are the benefits of traveling with JustSicily?

Our advisors are available from start to finish, becoming your direct safety net if anything goes amiss. They are personally invested in your trip and well-being, a level of service not available by self-booking or through third-party wholesalers. While most travelers are simply a reservation number, you are a highly anticipated guest.
3. What type of trip can JustSicily plan?

We recognize that travel is not "one size fits all" and that every trip is a personal journey. Our travel advisors create truly unique and personalized experiences that large tour companies or simple google searches cannot replicate, because the recommendations are tailored specifically for you.
4. Why does JustSicily charge itinerary design/management fees?

JustSicily designs completely unique and customized itineraries based on personal goals, interests, and budgets. Many hours are spent carefully curating each client's trip and providing a high level of service throughout our client's travels. Fees allow us to invest considerable time and make honest recommendations without relying exclusively on supplier commissions. To provide transparency and further individualize the planning process, we offer several packages that clients can choose from based on their needs and preferences.
5. Does JustSicily offer trip insurance?

JustSicily highly recommends purchasing trip insurance. We work with vetted, preferred suppliers who provide exceptional service and travel assistance to our italians clients.
6. Does JustSicily book group travel?

Yes! JustSicily is also specialized in group travels for leisure and business clients. From multi-generational itineraries around the world to corporate incentive travel we can create customized and highly tailored itineraries for groups.
7. Is there a catalog of trips that I can view before purchasing one?

No, insider itineraries are not pre-packaged products and there are no catalogs or shelves where to view and then purchase one. Each itinerary is tailor-made, for the client and together with the client, based on the client's preferences and interests.
We have thought, however, of one-day experiences and short stay trips for those who prefer to get an idea of the kind of trips we can arrange. →Link

Also, you can follow us on social media to get a glimpse of our clients' experiences.
8. Is it possible to cancel a trip?

All booking procedures and cancellation policies can be found in the Terms & Conditions document. → Link
9. Do you only organize trips to Sicily?

JustSicily deals with incoming travel in Sicily, but we can arrange worldwide travels through our sister company JustWorld. → Link